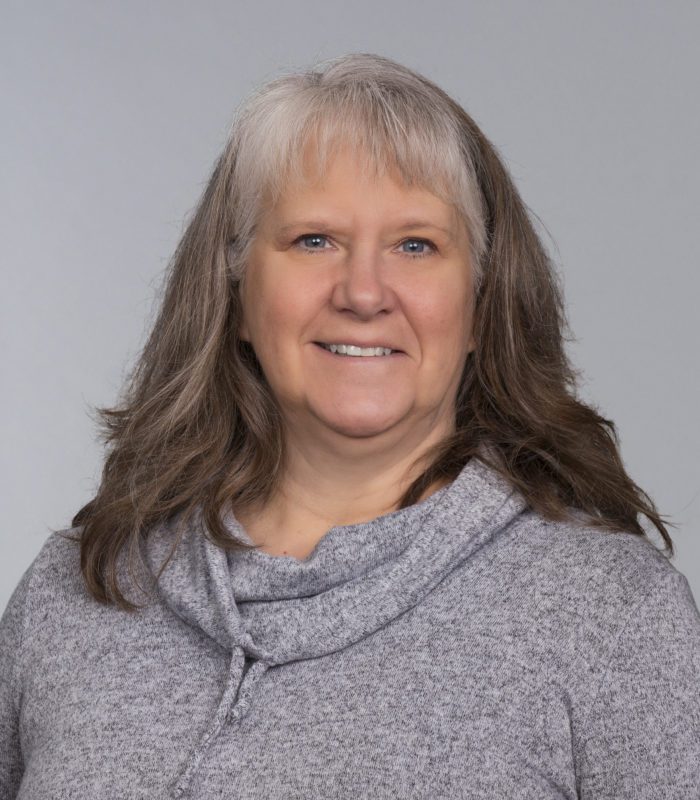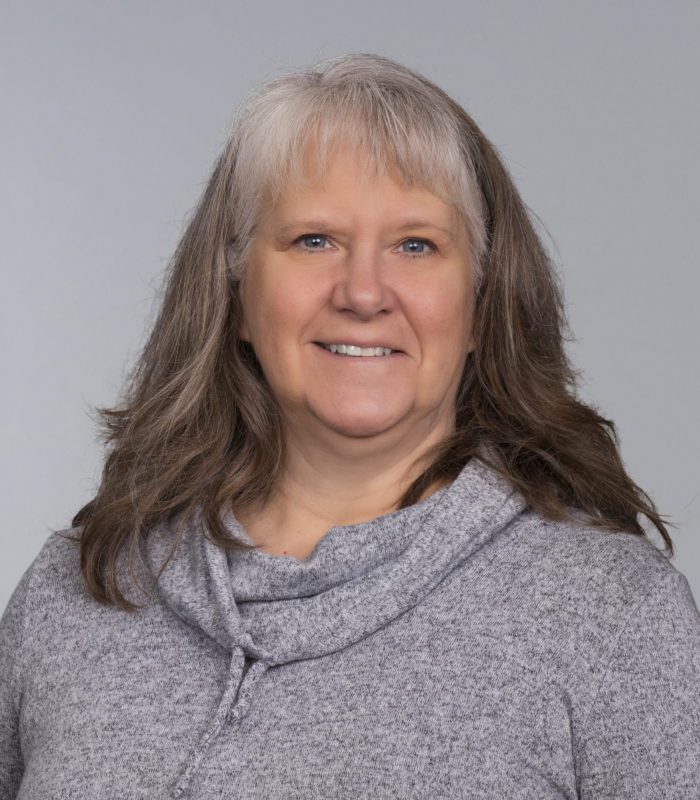 Renee Munthe is a Customer Service Representative at Noah Insurance Group in our Forest Lake location. She grew up in Hilbert, WI and later went to Fox Valley Technical Collage to earn her Associates degree in accounting and has been working in the retail industry for 10+ years.
She joined Noah Insurance Group in February 2022 and has since been helping clients with all their needs. Prior to joining Noah Insurance Group, she was an Assistant Store Manager at the Somerset Dollar General Store.
She currently resides outside of Star Prairie with her husband Dan. They have 2 grown children, Brianna and Blake, and many grand fur babies.
Outside of work, Renee is a very family-oriented person. She loves the outdoors, traveling, and weekends at the cabin. She also has many craft hobbies to choose from in her spare time.
"The thing I like most about my job is the people I work with…co-workers and clients."