Homeowners Insurance Review Guide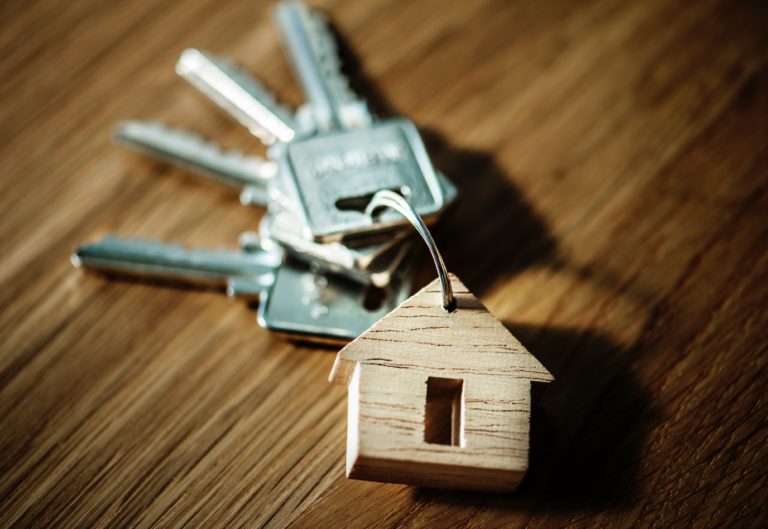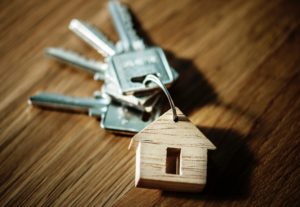 Why should you do a homeowners insurance review with your Noah Insurance Group Risk Advisor?  Because a lot can happen in a year! And, ultimately, you want to make sure you don't have a gap in coverage.  There are many life changing events that happen that can affect your homeowners insurance – therefore, it's important to talk to your agent to find out what upgrades you need.
What are the benefits of a review?
To help you remember what your policy covers (or more importantly, what it doesn't), how your coverage works, and additionally, to get any questions answered.

Allow your agent to find any gaps in coverage, and find solutions to make sure you're covered in the event of an accident.

Help you determine if a policy change is needed.

What can affect homeowners insurance?
A home renovation or upgrade:

Everything from new furniture to a renovated kitchen! These upgrades would cost more to rebuild your home than when you originally bought it.

Major life changes:

 For example, marriage, or a new child joining the family. These changes might bring up gaps in other coverages as well.

A dog:

No matter how well-behaved your dog is, there is always a chance it could have a bad day and pose a threat to people in and around your home.

Home-based business:

If you do business at home, there is a higher likelihood of having more people enter your home, and therefore more people to protect from injury at your home.

Swimming pool or hot tub
Roof condition:

A newer roof tends to have fewer issues, especially with leaks and other problems that can lead to big expenses in the end.

Assets:

You should consider adding on a rider to your plan if you have acquired any new assets (for example: expensive jewelry, cameras, or recreational vehicles).  Make sure to check what assets you have covered already…are there any old assets that you have sold? Taking them off your coverage could help save you money.

More:

Head to our website and checkout our

interactive graphic on home insurance

and explore how home insurance can help protect against common risks.

Questions to ask your Risk Advisor:
About discounts

: New roofs and other improvements (for instance, new smoke detectors or a home security system) might get you eligible for discounts.  Or there could be discounts for multi-policy coverage by getting all your insurance needs through the same provider.
The new year always have people reflecting on the year past.  Think of all that has changed in your life recently and call your Risk Advisor at Noah Insurance Group. Make sure you are fully covered and prepared for the new year.
AMERY: 715-268-6624
CUMBERLAND: 715-822-3355
FOREST LAKE: 651-464-2168
OSCEOLA: 715-294-2510
PRESCOTT: 715-262-3216
STILLWATER: 651-430-0085
OR