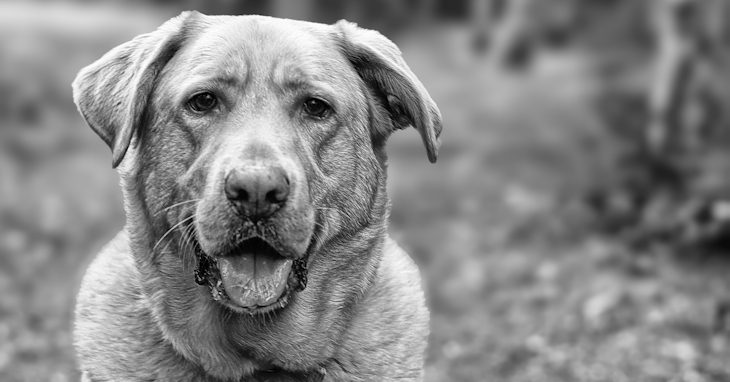 This is part two of our post answering the question, "How much home insurance is enough?"
Coverage E – Personal Liability
Liability might be the furthest thing from your mind when purchasing a home insurance policy, but it is an important part of a standard home insurance policy. This is the section of your coverage that helps safeguard your income and assets against lawsuits when you are at-fault for a third-party's injuries or property damage. In addition to incidents occurring on your property, this coverage extends beyond the walls of your home. Though some exclusions apply for events like car and boat accidents, personal liability generally follows you and the members of your household wherever you may go.
Types of Losses
There is no way to know when an accident will happen or how much you will be sued for. What matters is that you prepare for the unexpected while you can by purchasing a home insurance policy with high personal liability limits. You need enough to cover:
veterinary bills if your dog attacks another dog
medical bills if a guest is injured on your property
lost wages if your teen inflicts a permanent disability on a pedestrian while riding a bike
Of course, these are just a few examples of the types of scenarios that could lead to a lawsuit. The possibilities are endless, but personal liability protection is typically very broad. By purchasing adequate coverage – at least $100,000 to $300,000 –, you can rest assured your family is well-protected against a myriad of possible damages.
Coverage F – Medical Payments
A small, but important component of a standard home insurance policy is the medical payments section. Unlike liability coverage, no fault needs to be established for an insurer to pay medical payments benefits for a covered injury. This could help you avoid a potential lawsuit – especially for minor injuries that require only a doctor's visit or a trip to the emergency room. Medical payments coverage typically comes with limits of $1,000 to $5,000. The benefits are payable in addition to liability coverage if you are at-fault for an injury occurring on your property, although having adequate coverage could help you avoid a potential lawsuit.
Endorsements
Homeowners can personalize their home insurance coverage by adding endorsements that enhance the benefits of the policy. Endorsements are designed for select groups of homeowners with vulnerabilities to specific types of risk. For example, a home business owner may need an endorsement to cover items used in relation to a business. Likewise, someone with a large jewelry or art collection may need scheduled coverage that goes beyond the category limits within the personal belongings coverage.
Some endorsements are recommended for a much broader group of homeowners. Examples include replacement cost coverage for personal belongings, inflation guard to protect against rising construction costs, and water backup and sewer endorsements to better protect a home against water damage. For help determining which endorsements are right for you, contact our team today.
Beyond Home Insurance
Home insurance may only scratch the surface when it comes to the personal liability coverage needs of some homeowners. Even a high $300,000 limit will fall short of paying for a million-dollar judgment. If you are sued for a large sum, umbrella insurance can help pick up where your primary liability protection leaves off.
Most umbrella policies provide at least $1 million of supplemental liability protection – often for as little as $200 per year or less. To request your free umbrella insurance quote, contact an agent here at Noah Insurance today.