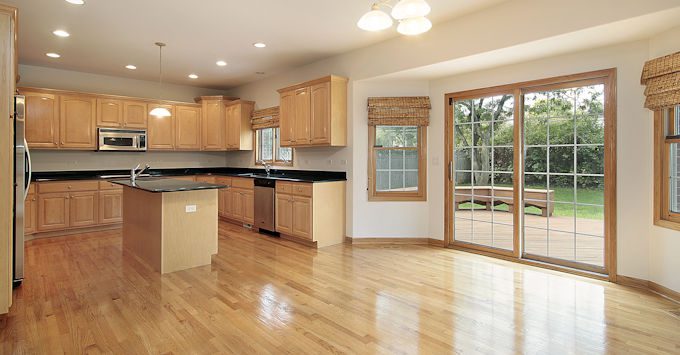 When was the last time you reviewed your homeowners insurance coverage? A year? Several years? Never? If you own a unoccupied or vacant home, it may pay to look at the fine print on your policy. Most property insurance offers very limited coverage – if any – for homes without people living in them. Read on to find out more about vacant homes and whether your home insurance may be full of coverage gaps.
Why Homeowners Insurance Limits Coverage for Empty Houses
Generally speaking, a homeowner will not run into insurance problems until a home has been empty for 30 to 60 days or more. At that time, the property may become subject to a little-known clause in most homeowners insurance policies that excludes or limits property, asset and liability protection. The limitations vary from carrier to carrier and according to whether the home is considered vacant or simply unoccupied.
A vacant home is usually defined as one in which the owners or tenants no longer live there and all or most of the furnishings have been removed. These types of homes pose the greatest risk to insurers, as they are more likely to be vandalized or deteriorated beyond normal wear and tear conditions.
An unoccupied home is usually defined as a furnished property in which the homeowner has left but has intent to return. Examples include owners who take an extended vacation or who live part-time in multiple locations. These homes may have some protection under a standard insurance policy, but the coverage may exclude certain types of perils and damages, as no one is present in the home to deter thieves or report emergencies, such as the presence of smoke.
Avoid Insurance Penalties and Out-of-Pocket Expenses with Vacant Home Insurance
If there is no way to avoid leaving your home vacant or unoccupied, it may be time to consider additional property coverage. Vacant home insurance is a special policy designed to protect property owners for the period of time a home will be empty. Noah Insurance Group offers vacant home insurance policies that include named peril protections, including coverage for fire, vandalism, and theft. They can also be underwritten to include liability coverage that protects property owners' financial interests if they are sued by a person who has been injured on the vacant property.
Vacant home insurance is available for short-term or long-term needs. Whether you know you will only be away from your home for a few months or your home will be for sale or rent for an unknown period of time, we have a policy for you. Contact your local Noah Insurance Group location today for more information about vacant and unoccupied home insurance and whether it could be right for you. One of our helpful agents will be happy to review your existing coverage and find a policy that fits your needs. Call us today to request your no-obligation quote. We look forward to serving you soon.