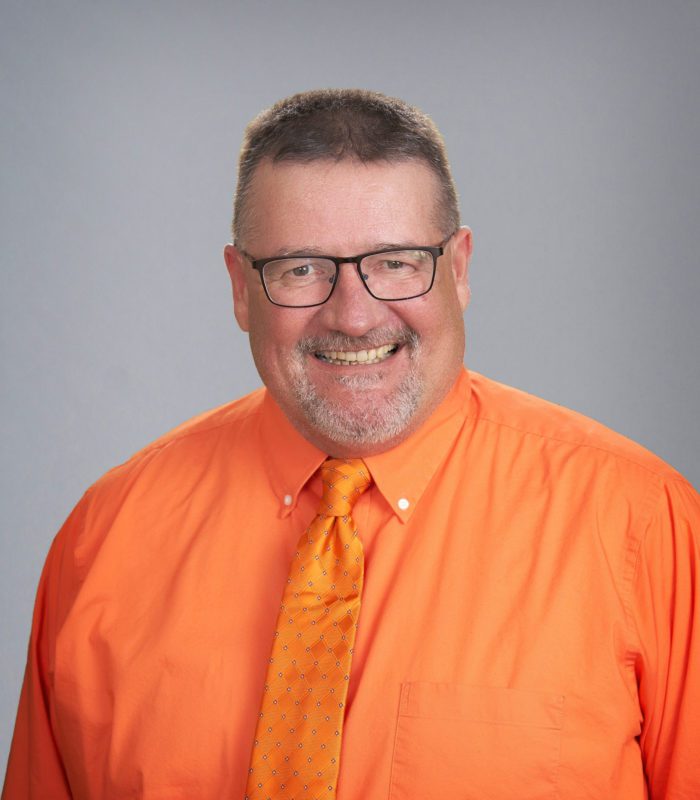 Doug Willert is a Benefits Advisor out of the Osceola, WI office, and has been since August of 2012.  He has been in the insurance industry since he left active duty with the Wisconsin Army National Guard in 2001. Doug has spent most of his career dealing with employee benefits. He loves the challenges working with business owners.  He works hard to help them design a benefits plan that fits the needs of the employee while staying within budget of the employer.
Our industry is changing everyday.  Doug likes the challenge of staying on top of the changes and advising clients of what they need to do.
Doug lives in Deer Park with his wife DeEtte, and is a proud member of the American Legion. When he is not at work, you can find him outdoors or at his cabin in Webster.
"I love solving challenges for my clients. It is a great feeling to take a problem, solve it, and implement a solution."