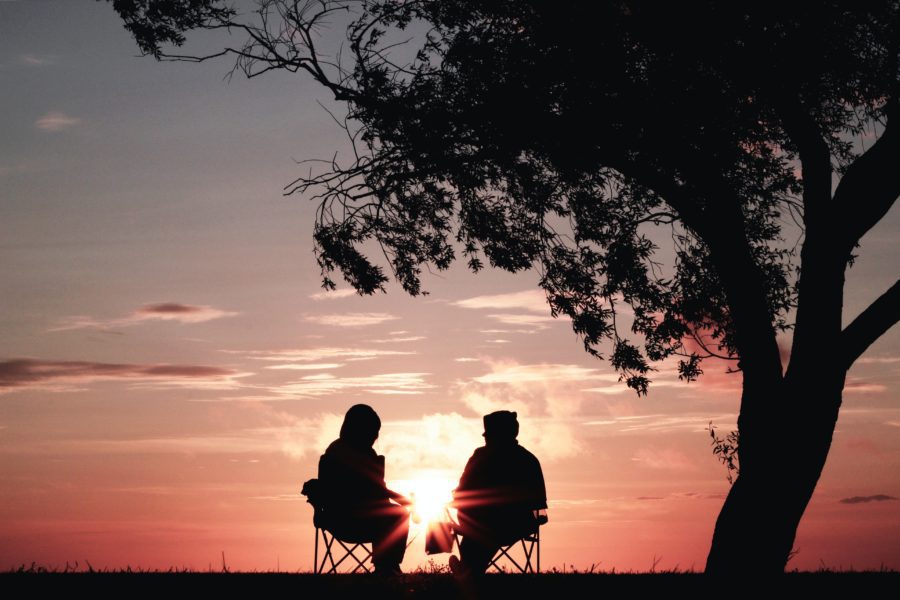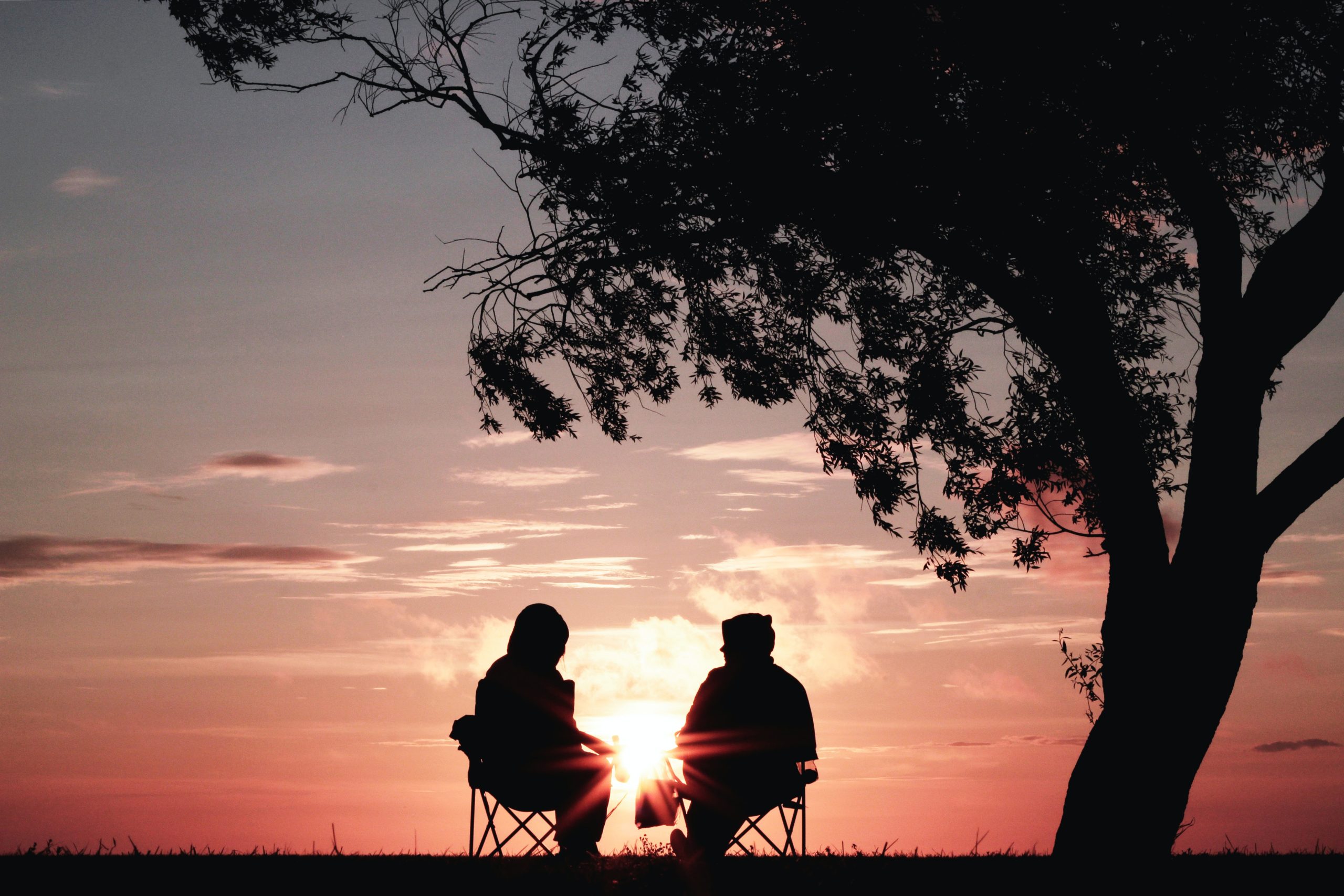 Medicare insurance is a government-sponsored health insurance program available to most people aged 65 or older and who have paid into Social Security. It's divided into several sections with differing costs and choices.
Part A covers hospital treatment costs. In most cases there's no premium payment, but recipients pay a deductible and also pay some coinsurance depending upon their medical treatments throughout the year.
Part B covers medical treatments outside of hospitals. Part B has an annual premium that is dependent on the recipient's income and Social Security benefits. Recipients also pay a deductible and coinsurance.
Medicare recipients can also opt to take out a Medicare Advantage plan—sometimes called Part C. This means that the recipients will still pay for the Part B premium, but will get more choice over the balance of costs (premium, deductible and coinsurance) and coverage. They may also get coverage for services such as vision, hearing and dental that aren't covered by ordinary Medicare.
Whichever plan you choose, the costs of prescription drugs are covered by Part D.

MEDICARE COST PLANS
Medicare Cost Plans are offered by private insurance companies who contract with Medicare. They are often sponsored by employer or union groups. The plan may or may not include coverage for prescription drugs or other benefits not available under Original Medicare.
Who might want to consider a Medicare Cost Plan?
One of the main advantages of a Medicare Cost plan is that you do not lose your original medicare benefits, and you have the option to go out of network for health-care services without restriction. This may be an attractive benefit if you frequently travel out of your plan network area. If your Medicare Cost Plan doesn't include coverage for prescription drugs, you may also purchase a stand-alone Medicare Part D Prescription Drug Plan.
Medicare insurance can be a complicated issue, so please contact us today if you want to talk about your options.
Download our Aging In to Medicare Guide here.
Contact Us!
Do you need a quote?  Click here! Also, you can call one of Risk Advisors at the location closest to you. We know you still have questions, and we are ready to answer them.
AMERY: 715-268-6624
CUMBERLAND: 715-822-3355
FOREST LAKE: 651-464-2168
OSCEOLA: 715-294-2510
PRESCOTT: 715-262-3216
STILLWATER: 651-430-0085
Also, visit our website at www.noahinsurancegroup.com.