Your insurance agency in Wisconsin and Minnesota.
Learn More
We are licensed in WI, MN, AZ, FL, ID, IL, SD, ND, OH, IA, WA, UT, MI, and NE
Insurance throughout Wisconsin and Minnesota including, Amery, Cumberland, Forest Lake, Osceola, Prescott, Stillwater and surrounding areas.
At Noah Insurance Group our goal is to provide the products that serve the needs of all our customers, at a competitive price and a quality of service that our customers deserve.
At the end of the day, it's all about the people. It's about having a real live person pick up the phone instead of a machine. It's knowing there is someone you can trust, and there is someone that listens.
There's more to insurance than the price of the policy.
Explore our interactive graphics and learn about your unique risks and the related insurance solutions.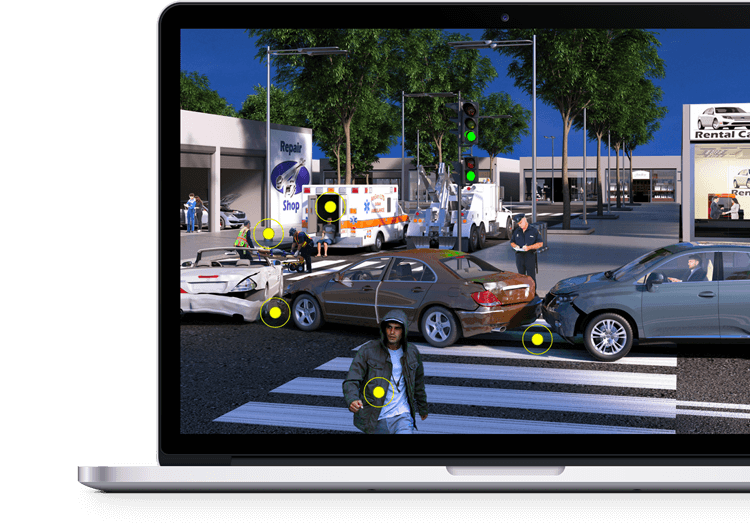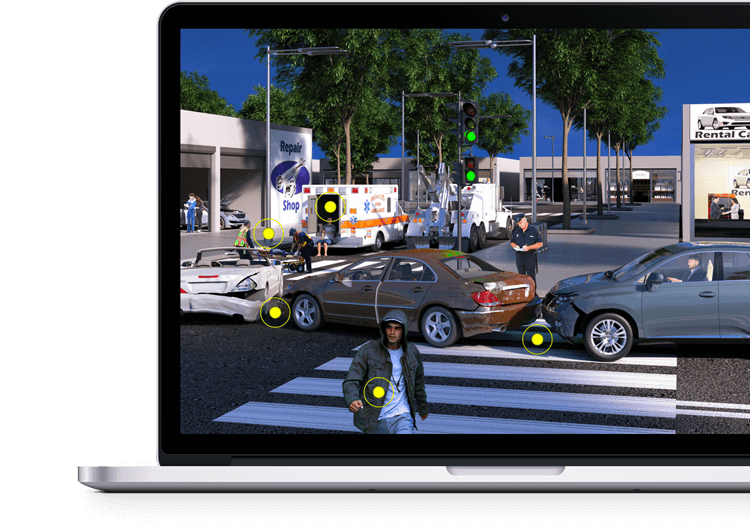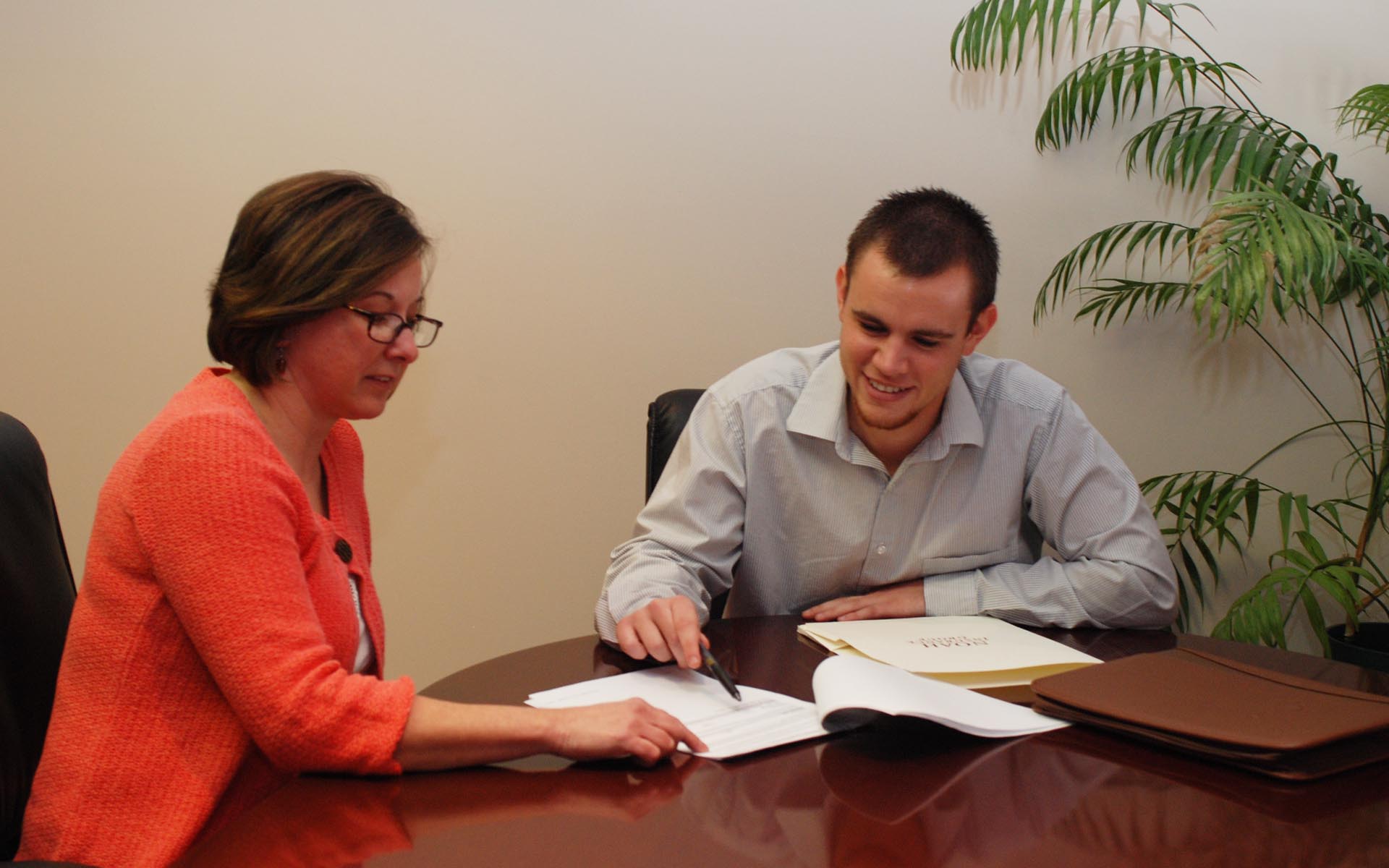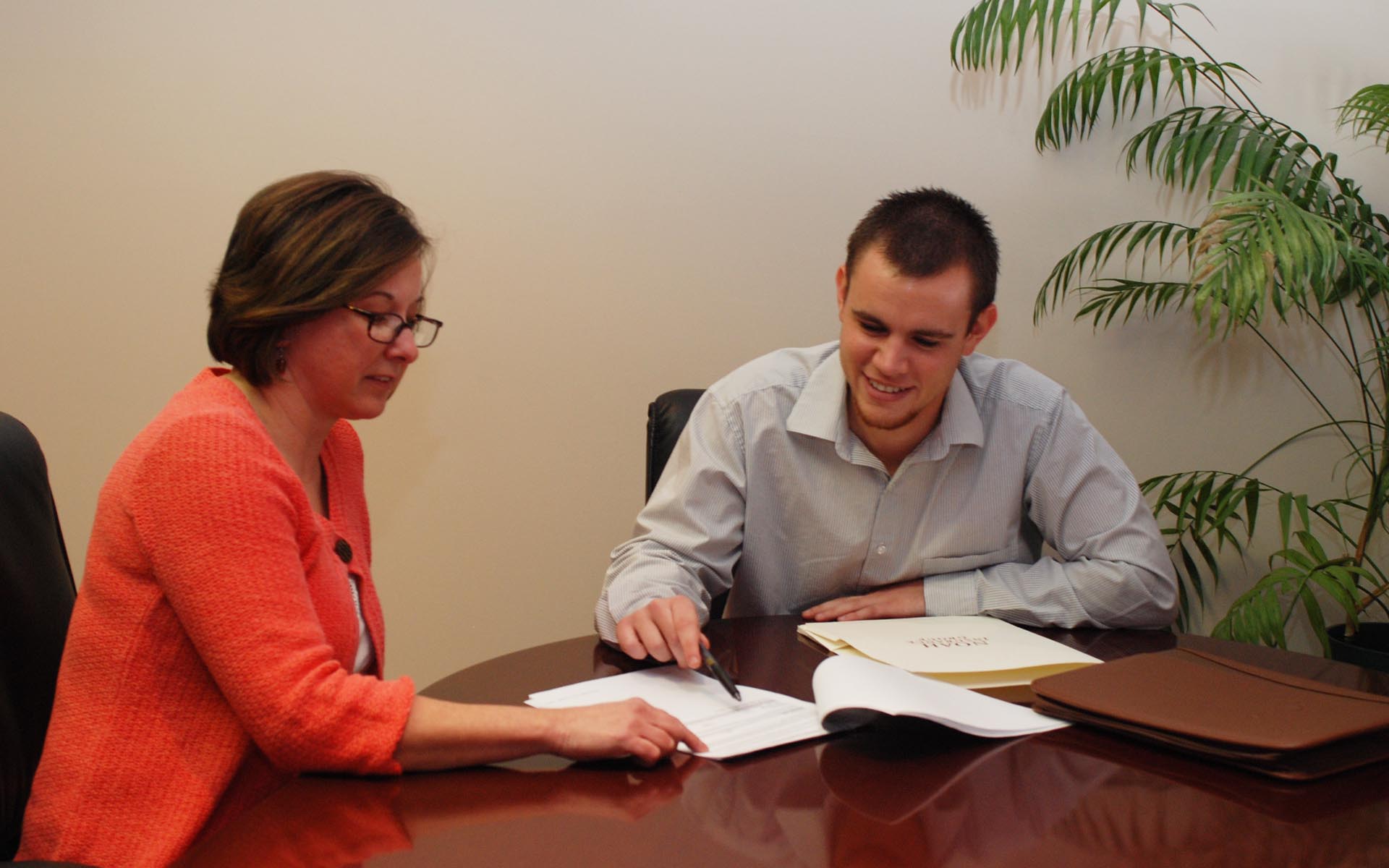 "Have always had great service with Noah Insurance! Customer service is second to none. They are right on the mark with how they run their business."

Susan Moll

OSCEOLA