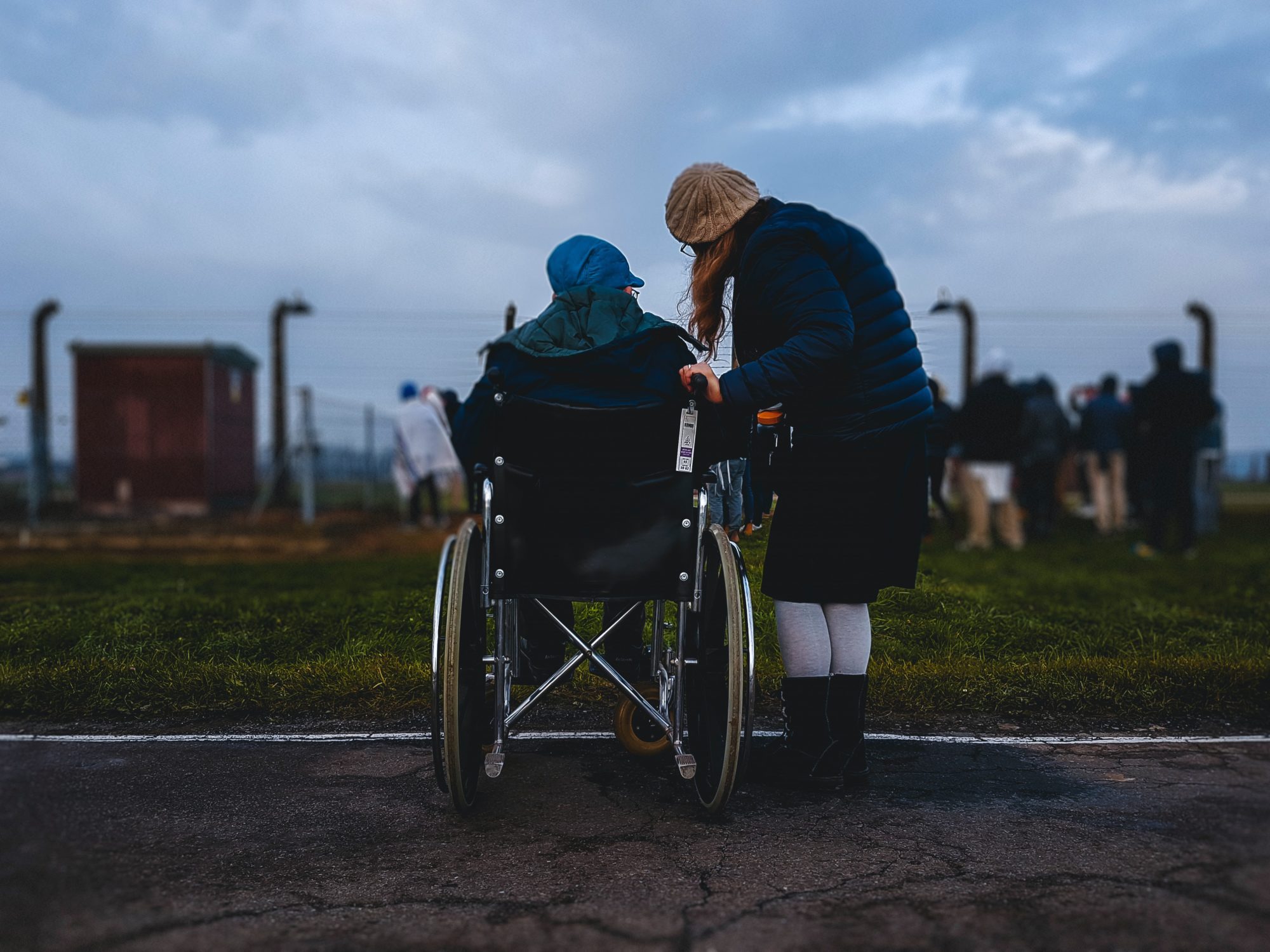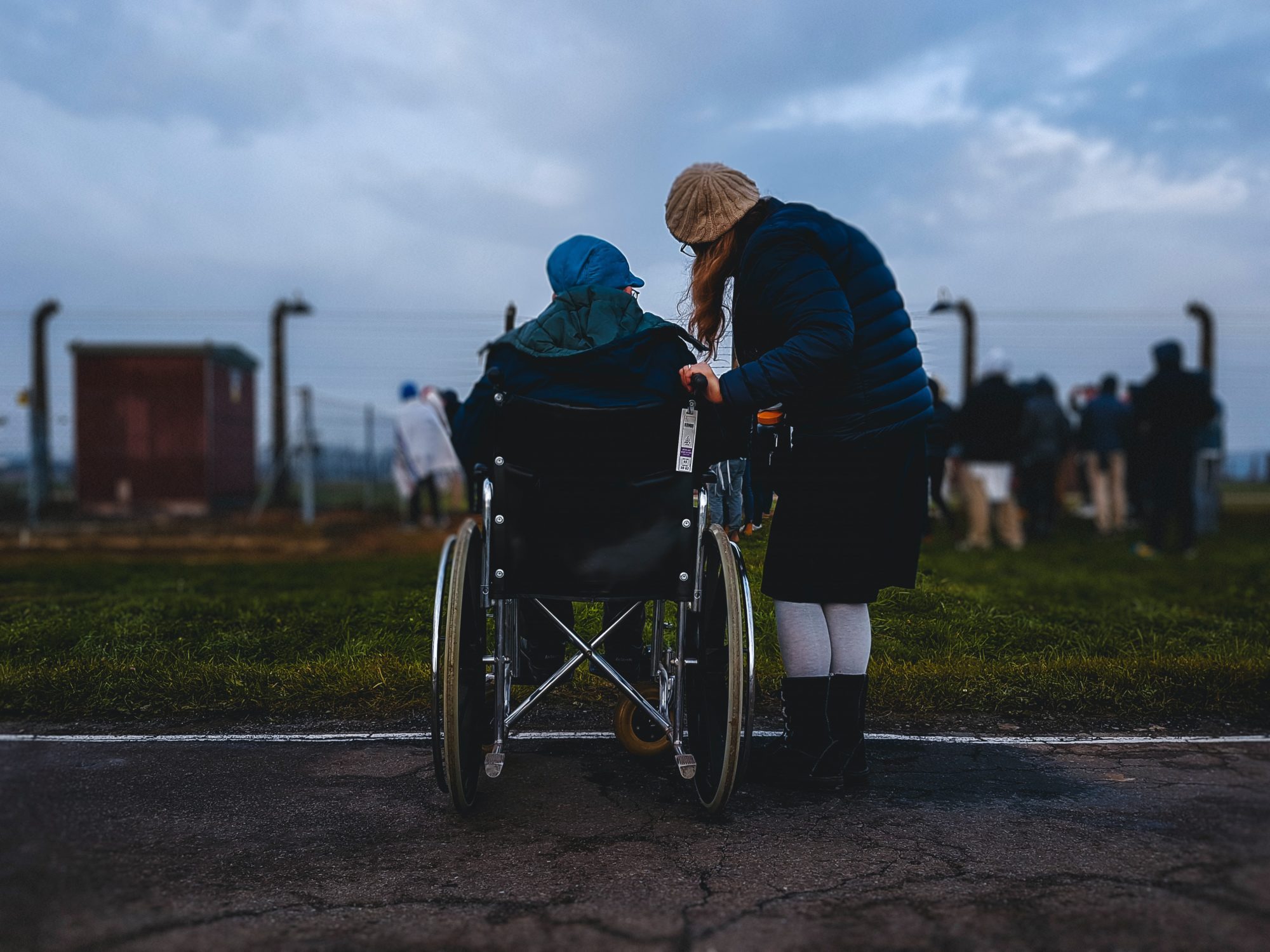 The potential expenses of long-term care are wide-ranging and long-lasting. They can cover nursing home bills, day care services, home modification and assisted living facilities, among others.
Long-term care insurance will pay out to cover these costs (and give you peace of mind before those costs arise). Usually, there's a limit on the number of years during which the long-term care insurance policy pays out, or on the total amount that can be paid.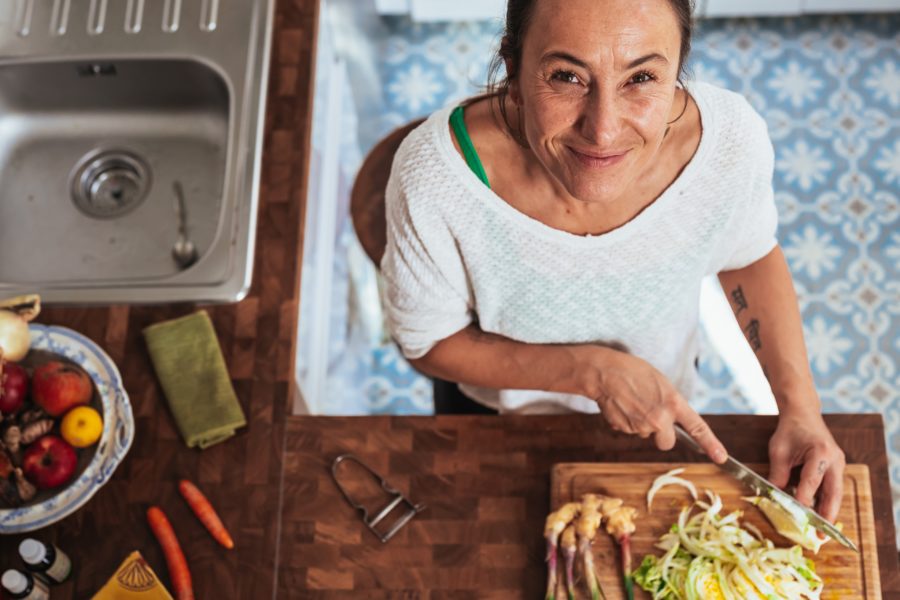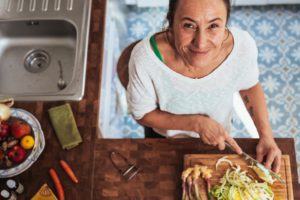 Check the payment schedule carefully. Some policies will only pay up to a specific amount for each specific type of long-term care or associated cost. Others, usually described as "pooled benefits," will pay out a total amount that you can split as required to cover your particular long-term care needs.
You'll also need to check details including whether the long-term care insurance policy is restricted to approved or specified long-term care facilities. Also, make sure to check exactly what medical examinations and assessments are needed to trigger payouts.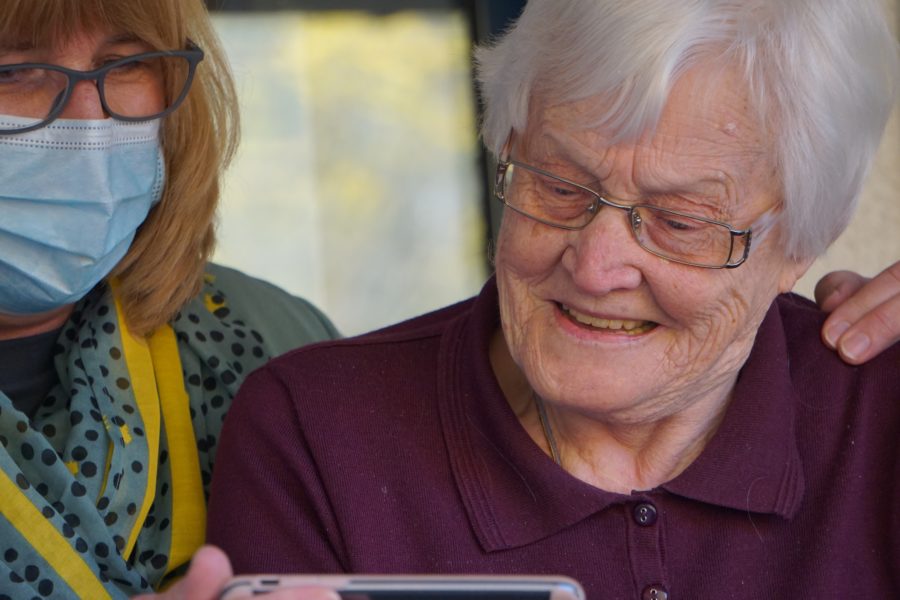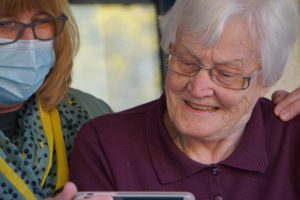 Remember that, as with medical insurance, pre-existing conditions–and the associated care costs–may not be covered for a set period after you take out the policy.
Finally, check if and how your policy allows for inflation. It could be years before you need to take out the benefits, and the long-term care could last for many years after that. Long-term care insurance coverage limits that seem adequate today may not be so when you come to need them.
Contact us to explore long-term care insurance coverage and if it may be a good fit for you and your family.
Contact Us!
Do you need a quote?  Click here! Also, you can call one of Risk Advisors at the location closest to you. We know you still have questions, and we are ready to answer them.
AMERY: 715-268-6624
CUMBERLAND: 715-822-3355
FOREST LAKE: 651-464-2168
OSCEOLA: 715-294-2510
PRESCOTT: 715-262-3216
STILLWATER: 651-430-0085
Also, visit our website at www.noahinsurancegroup.com.