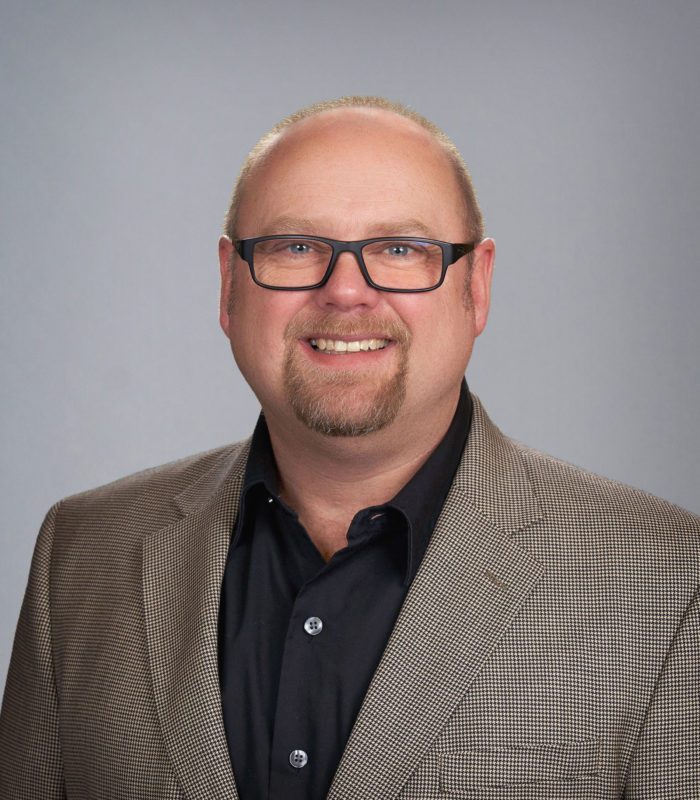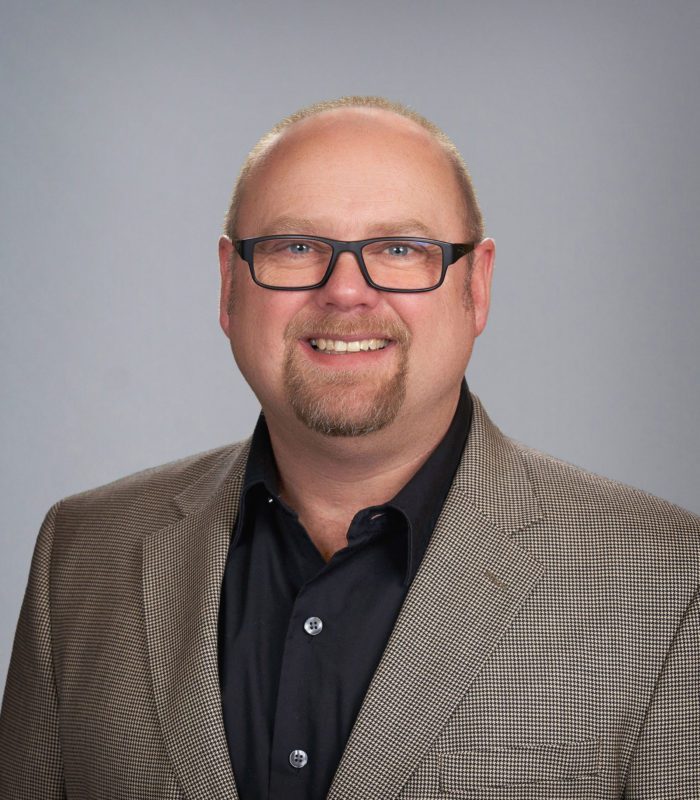 Erik Hellie was born and raised in Benson, Minnesota, graduating from Benson High School in 1989. He then attended Augsburg College in Minneapolis where he earned his Bachelors of Social Work degree with a minor in Sociology. During his summers off in college, he worked at Lake Wapogasset Lutheran Bible Camp in rural Amery. He fell in love with the area, as well as a certain young lady named Jennifer Feine.
Shortly after graduating college in 1993, Erik moved to Amery and began his career as a social worker, working for Polk and St Croix counties. During this time, he lived with Tim Henningsgard, an agent for Noah Insurance Group.  Jennifer had started working at Wapo Bible camp full time.  Erik and Jennifer married in December of 1995 and bought a home together in Amery.  In 1998 Noah Insurance had plans of expansion and with some coaxing chose a new direction, Erik joined Noah Insurance Group as a Risk Advisor in November of 1998.
The insurance business was very different than social work, but in the end, it was still a "people" business. Erik enjoys cultivating relationships and interacting with his clients.
Erik's gifts are truly in the relational aspect of this business. Early on, Erik was very involved in the Wisconsin Young Agents group, attending conferences and continuing education classes. Today he continues to challenge himself to stay informed of laws and coverage changes that have occurred over the years. He still believes the most important aspect of this job is people and relationships. Erik's philosophy is people come first.  He simply believes his job boils down to a simple process: identify a client's needs, explain, and then offer them the best insurance product at the most competitive price.  Erik strives to serve his clients with the "Golden Rule" in mind. Treat others as you'd want to be treated.
When he's away from work Erik enjoys spending time with his wife and three boys, extended family, and friends.  He is an assistant Chief and first responder on the Amery Volunteer Fire Department.  He is fanatical about hunting and fishing. He'd rather be in a boat, tree stand, duck blind, or chasing roosters with his Brittany Spaniel then anywhere else.  However, on occasion you can find him on the course enjoying a round of golf with friends or golfing charity scrambles.
"It's never about just making a sale. Rather it is about helping people find the right product for their need.  I feel like what I do is significant, and makes life better for those around me."