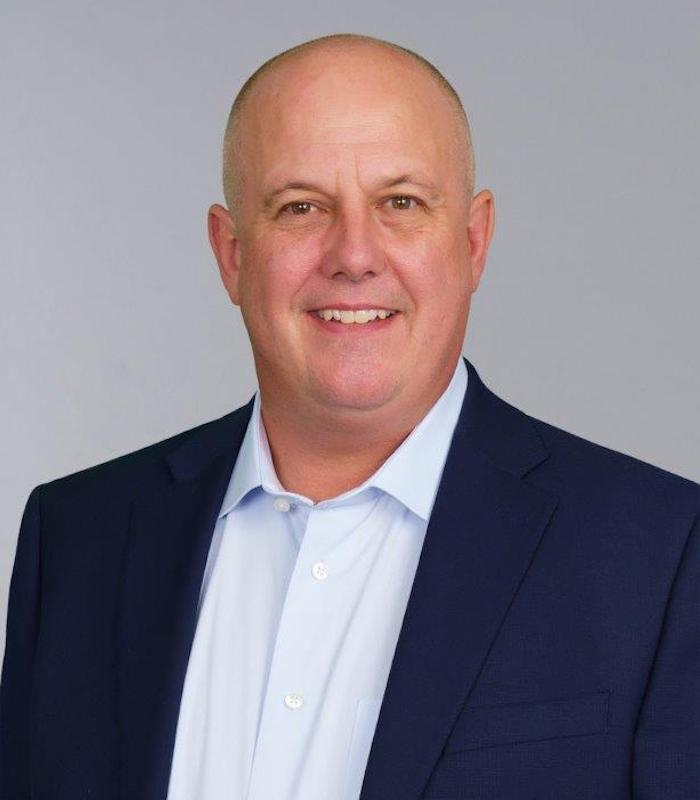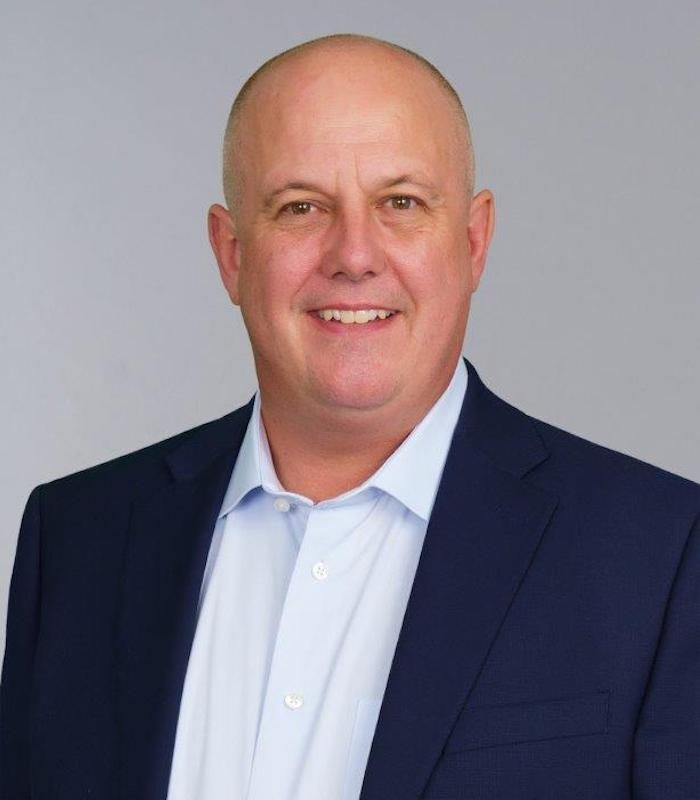 As a Minnesota native, and a seasoned insurance professional, Ken recognizes and values the trust his clients place in him and works hard every day to exceed their expectations. 
Ken has enjoyed a 20 plus year career in the insurance industry in various roles. In those 20 plus years Ken has learned the value of relationships, honesty, integrity and being a good listener.
When away from the office Ken enjoys spending time with his wife Tammy and three sons Cole, Bret and Jack. He enjoys golfing, hunting and most other activities that take place outdoors.