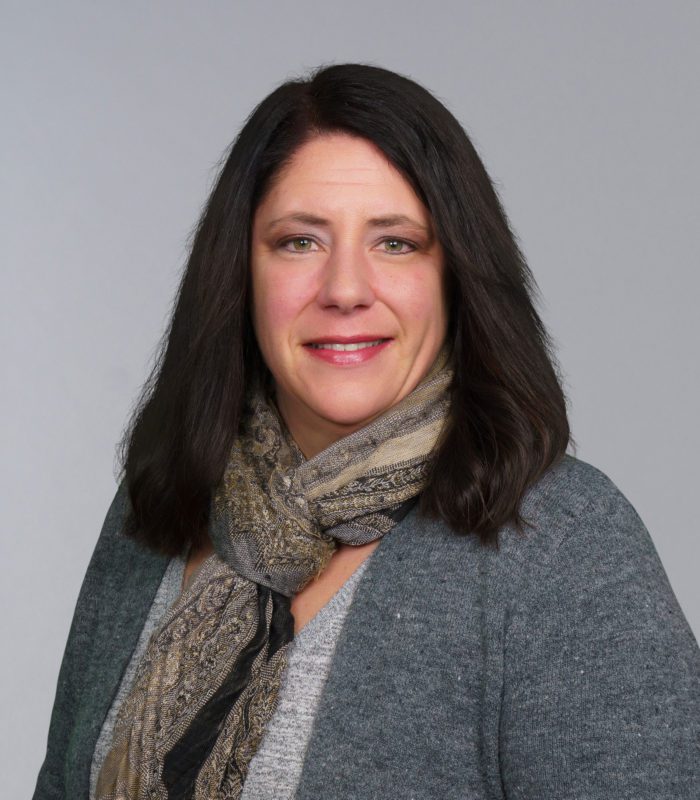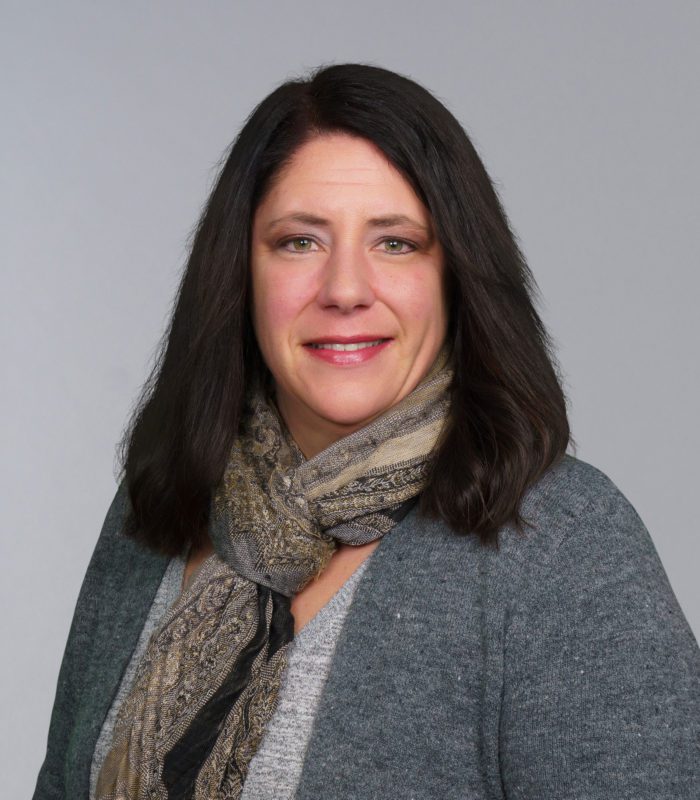 Lisa Einberger
Account Representative
Lisa is an Account Representative for Noah Insurance Group.  She started in September of 2020 and is based in our Osceola location. She grew up in Balsam Lake, but has served the communities of St. Croix Falls, Dresser, and Osceola for the past 23 years.
Lisa loves working with small town community members and helping them in anyway she can.
When she is not at work, she enjoys spending time with her family and friends. Lisa loves being outdoors and near the water!
"I love to be part of a team all working towards the same goal."