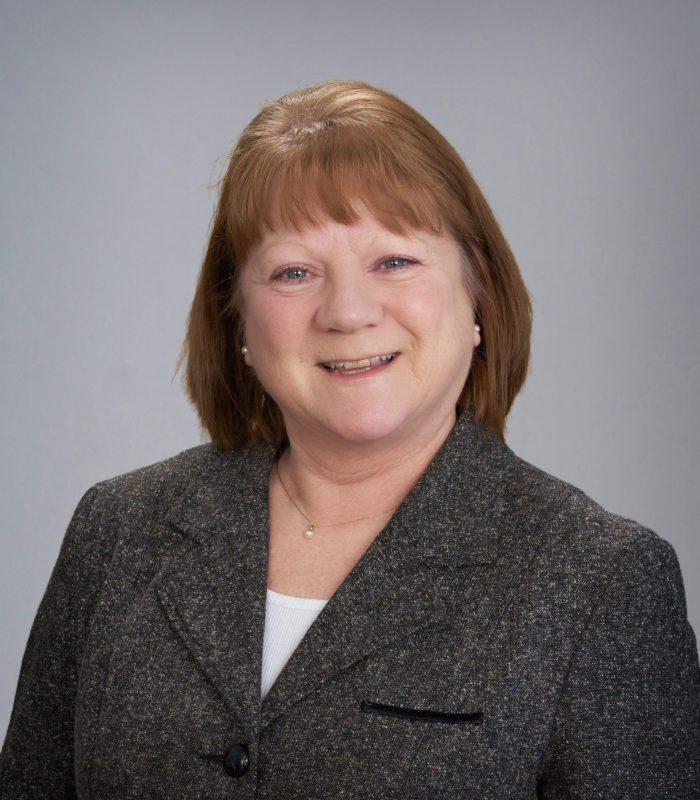 Lori joined the Noah Insurance Group in the fall of 2016 as an Account Representative at the Prescott location. She worked alongside Char Magee & Coni Gray at Prescott Insurance for nearly 17 years and enjoys working in the friendly river town.
Lori grew up on a dairy farm around the Wabasha, MN area along with her nine siblings. She moved to the Prescott, WI area with her husband, Robert, and they currently reside on a hobby farm. Outside of work, she enjoys spending time with family and friends and also being outdoors.
Lori always looks forward to helping people with their insurance needs.
"It's always a pleasure to meet and greet our customers and help them with their insurance needs."