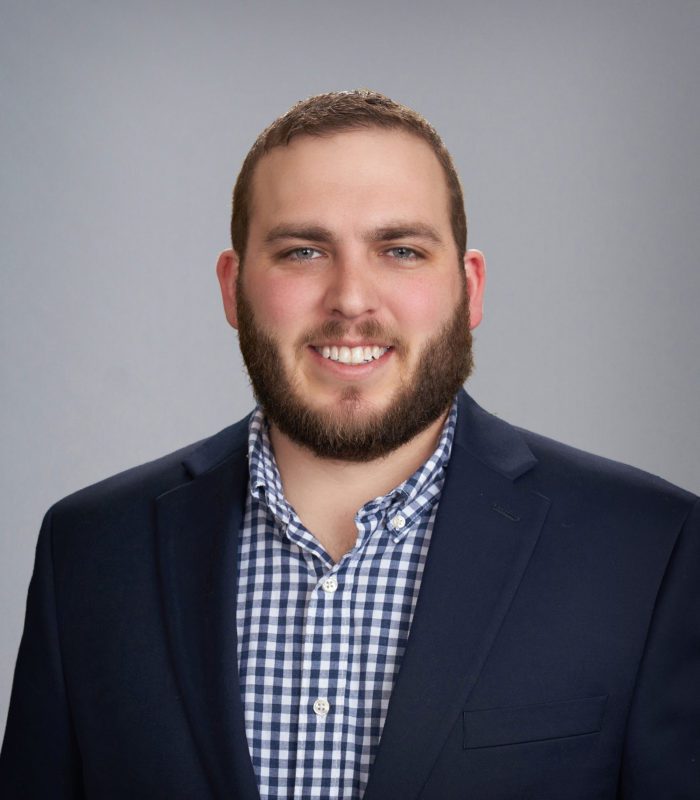 Sam Carlson is a Risk Advisor at Noah Insurance Group in our Prescott location. He grew up in Amery and later went to UWRF to earn his degree in Business Administration with an emphasis in Management.
He joined Noah Insurance in 2018 as a producer, helping clients with their current and future insurance needs. Prior to joining Noah Insurance Group, he worked in various fields including business, service, and trades.
Outside of work, Sam is active in multiple community activities and groups. Furthermore, he currently resides in Prescott where he enjoys a range of outdoor activities that include golfing, fishing and hunting.
"The right coverage…the right price…with the right people."