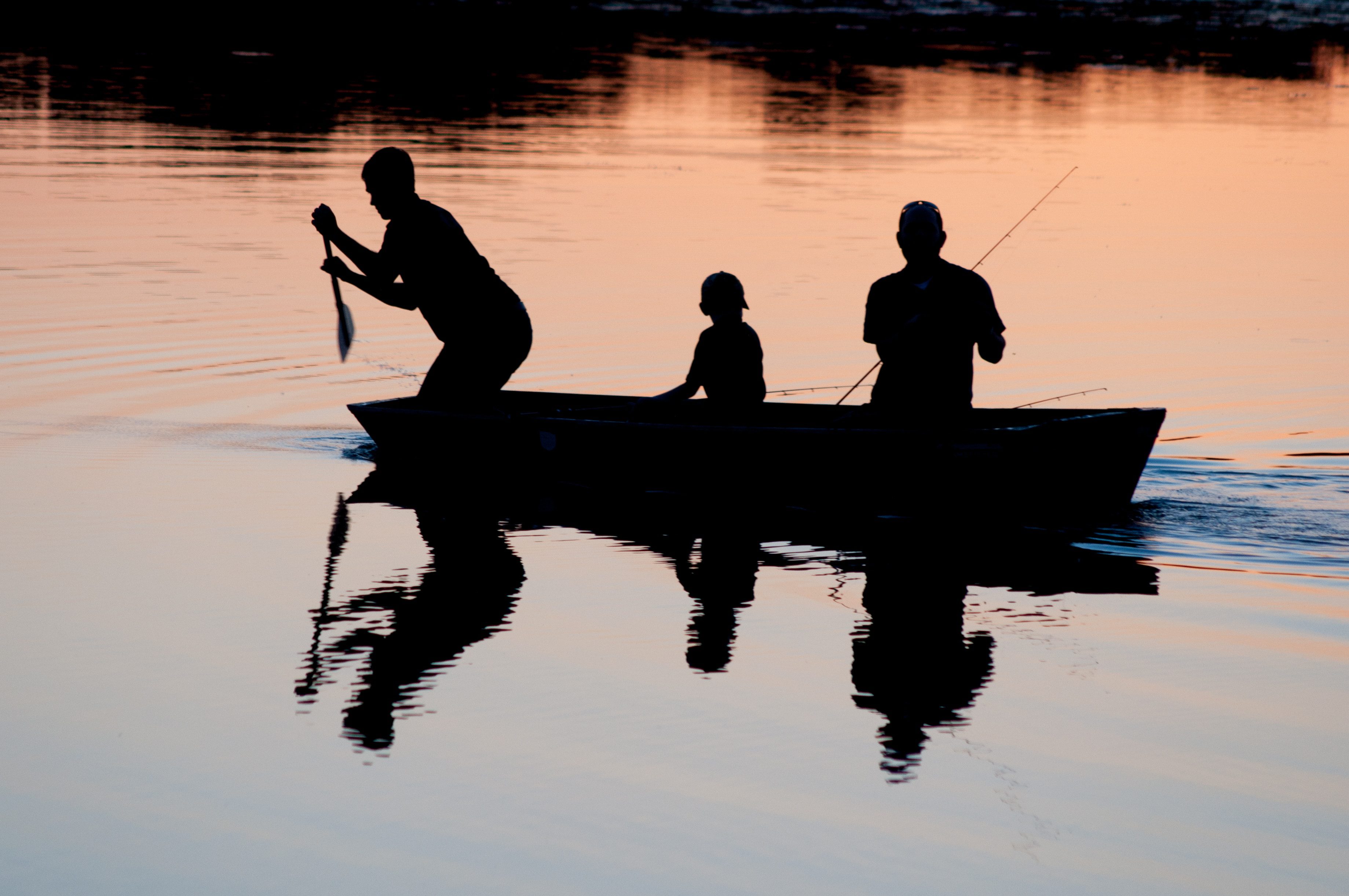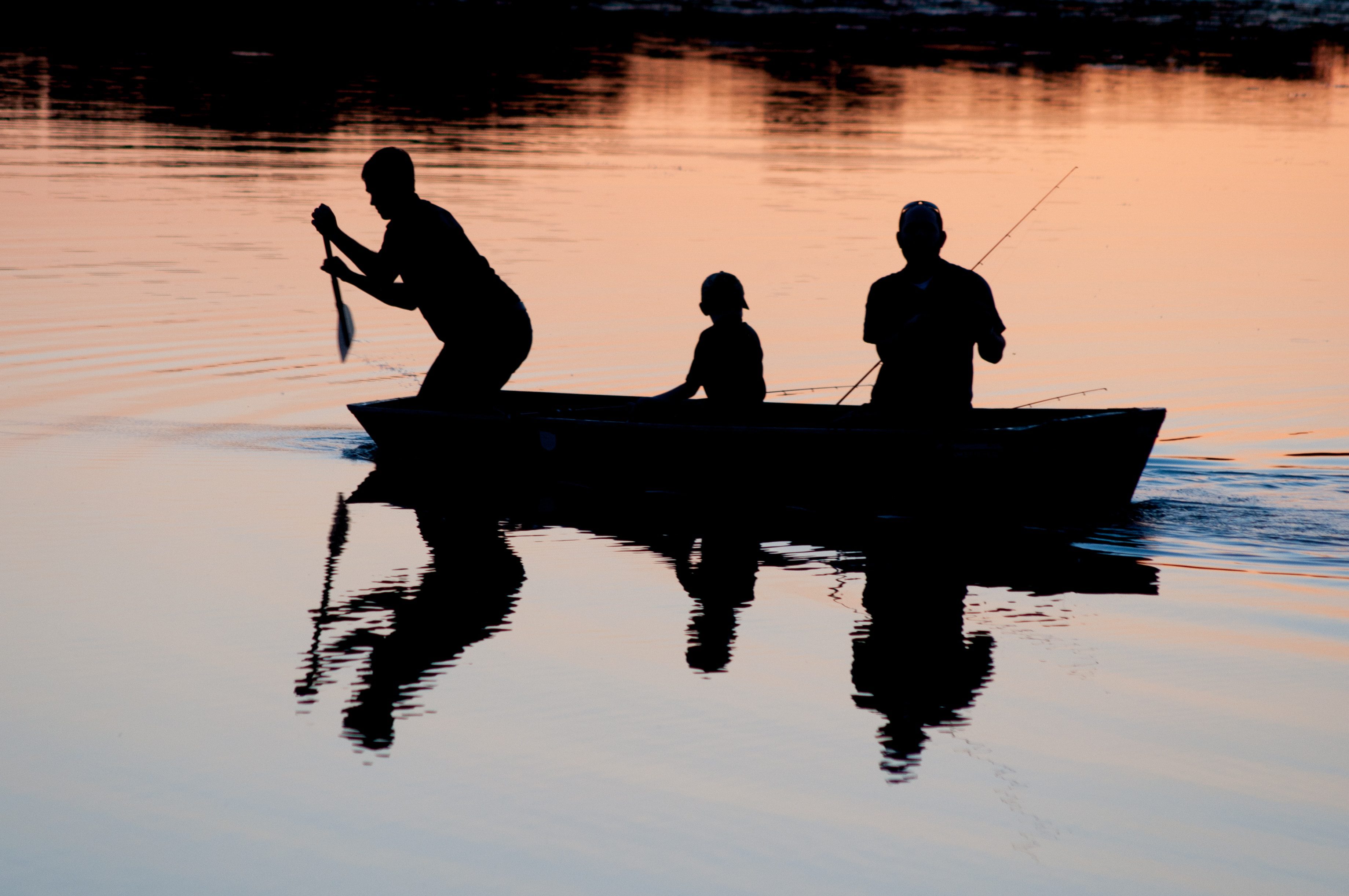 One of the biggest myths about watercraft insurance is that your boat is covered under your homeowners insurance.  Yes, your boat may be minimally covered under your homeowners insurance, but it might not be what's best for you if you're out on the water when something happens.
Not sure if you need boat insurance?  Check out this article by Progressive, or give one of our Risk Advisors a call to help you figure it out.
If you need boat (watercraft) insurance, make sure you talk to your Noah Insurance Risk Advisor about proper coverage, but don't forget about what you keep IN your boat.
1 – Physical Damage to Watercraft
Some things are just out of your control! A standard feature with boat insurance is insurance coverage for physical damage to the boat. That could include damage from a collision, fire, severe weather, theft or vandalism.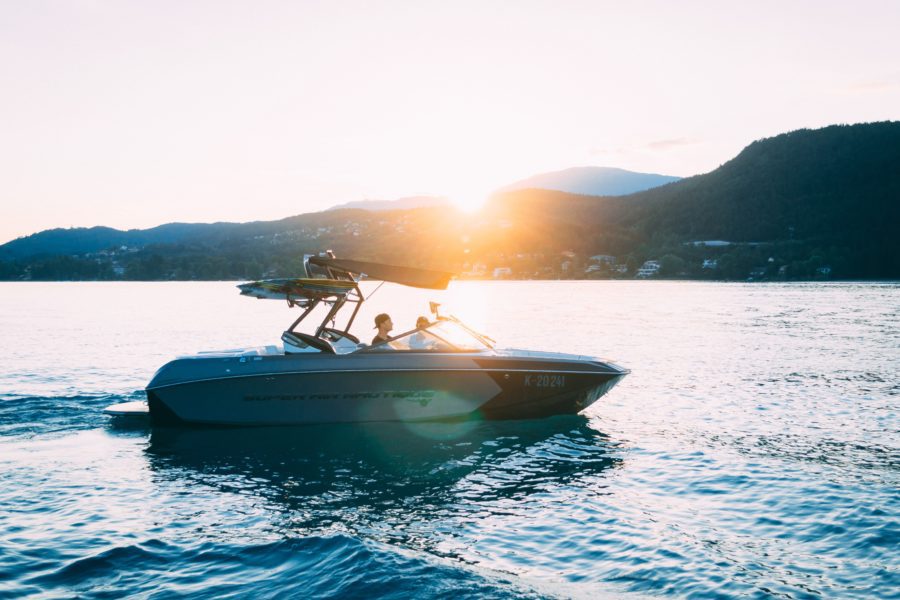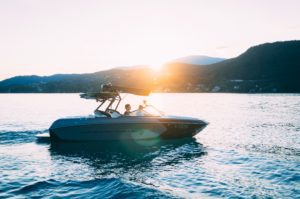 2 – Liability Coverage
And sometimes, it is your fault.  But it's okay, accidents happen. Another standard feature in a boat insurance policy is liability coverage.  This covers you for damage you might cause to other boats or people, along with the associated legal costs.  This includes people on your boat – especially if you participate in water sports like tubing, water skiing, or knee boarding etc.

3 – Coverage for theft or damage of personal property kept on watercraft
One optional element of watercraft insurance is coverage for theft of or damage to your personal possessions kept or used on your boat. Do you take your boat out to go fishing?  Think about what you keep in your boat.  Your rods, depth finders, and other gear.  Do you have fun with water sports on the weekends?  You have your tubes, skis, boards, and ropes. What else do you keep on your boat to have an enjoyable time on the water?  A nice speaker to listen to music? This is well worth considering when you think about the costs of sports or fishing equipment and expensive gadgets.
Ask your Risk Advisor at Noah Insurance Group to help you cover your boat and possessions.  Get a quote here, or call any of our offices today:
AMERY: 715-268-6624
CUMBERLAND: 715-822-3355
FOREST LAKE: 651-464-2168
OSCEOLA: 715-294-2510
PRESCOTT: 715-262-3216
STILLWATER: 651-430-0085
OR