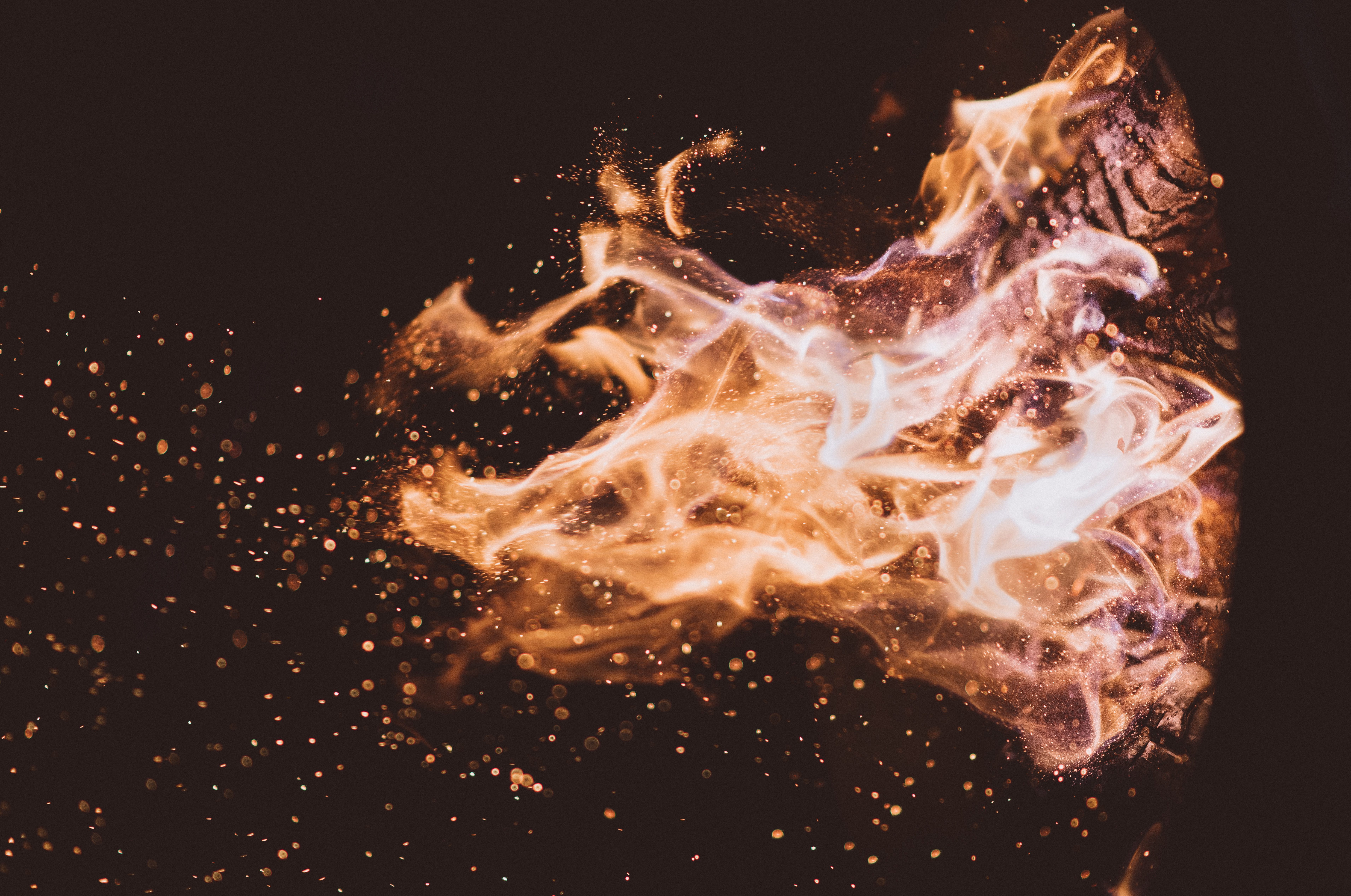 Summer is a time for fun, and in the Midwest we don't have a lot of time with summer.  Don't let some of that precious time get lost with an insurance claim that could have been prevented in the first place!  Check out some of the common summer claims we see and how to actually prevent them from happening to you.
Outdoor fires

Fire-pits and BBQ grills are the top two contributors to this preventable summer claim. For grills, propane is a main culprit, and a fire is often due to leaks or breaks in the grill.  Other ways fires are started are the grill not being clean, the grill being placed too close to flammable objects, or leaving the grill unattended.  To prevent fires started from grills, don't leave the grill unattended or place it too close to other objects.  If you're using a charcoal grill, or having a bonfire, make sure the fire is completely out before you go inside.
Car accidents

People feel more comfortable driving in the summer without ice and snow on the roads.  There are also a lot more teen drivers out on the roads since school isn't in session. They are out enjoying their summer vacation with friends.  Car accidents are often due to distracted driving.  Some of the main causes of distraction are talking to other passengers in the car, using a cell phone, or dealing with something inside the vehicle.  Other hazards on the road in the summer are increased construction areas, overheated vehicles, glare, and flash floods.  A lot of car accidents can be prevented by being aware of the summer hazards on the road and paying attention to what is going on around you.  Also, make sure to do a maintenance check on your vehicle before you go on any summer road trips.
Drownings

Summer is hot, and a great way to cool down is to take a dip in the water.  However, swimming pools and lakes bring about another hazard to summer: drowning.  If you have a pool at home, make sure all gates in your fence around the pool are locked to prevent an accident. If you don't have a fence around your pool, you should really look into placing one.  Not only does it keep people and kids from wandering around and falling in accidentally, but having a fence around your pool can actually lower your premium on your insurance.  Another tip around pools and lakes is to be aware of your surroundings.  Drowning is silent, and it just takes a second for someone to get hurt.
Boating accidents

Getting out on the boat is another fun way to cool down in summer.  One of the easiest ways to keep everyone on board safe, is to make sure everyone has a lifejacket.  Another way to prevent boating accidents is to make sure the driver of the boat has been through a boating safety course.  It's an easy way to become aware of some of the most common reasons of boating accidents.  They are driver inattention, driver inexperience, improper look out, mechanical failure, and going too fast.
Home burglaries

Thieves know you are trying to enjoy your summer too. This means more travel time and time away from your home.  Even though a burglary is covered by your homeowners insurance, you can reduce risks by installing an alarmed security system, installing cameras, getting motion sensor lights, and asking your neighbors to get your mail while you're away.
Broken windshields

Even though a cracked windshield seems like a minor inconvenience, they can actually be very costly.  During the summer, the reasons for a broken windshield are endless.  There are baseballs flying off bats, rocks coming up from large trucks on the highway, and kids trying to put canoes on the roof of your car.  Even though some of these reasons for a cracked windshield are out of your control, you can still be preventative. Try not following other vehicles too closely, or if you see a little chip, get it fixed as soon as you can.
Don't let the precious time of summer slip away with a preventable claim.  Be safe and take precautions to have an enjoyable, claim-free summer.
Still need a quote?  Click here!  Or call one of Risk Advisors at the location closest to you.
AMERY: 715-268-6624
CUMBERLAND: 715-822-3355
FOREST LAKE: 651-464-2168
OSCEOLA: 715-294-2510
PRESCOTT: 715-262-3216
STILLWATER: 651-430-0085
OR visit our website at www.noahinsurancegroup.com