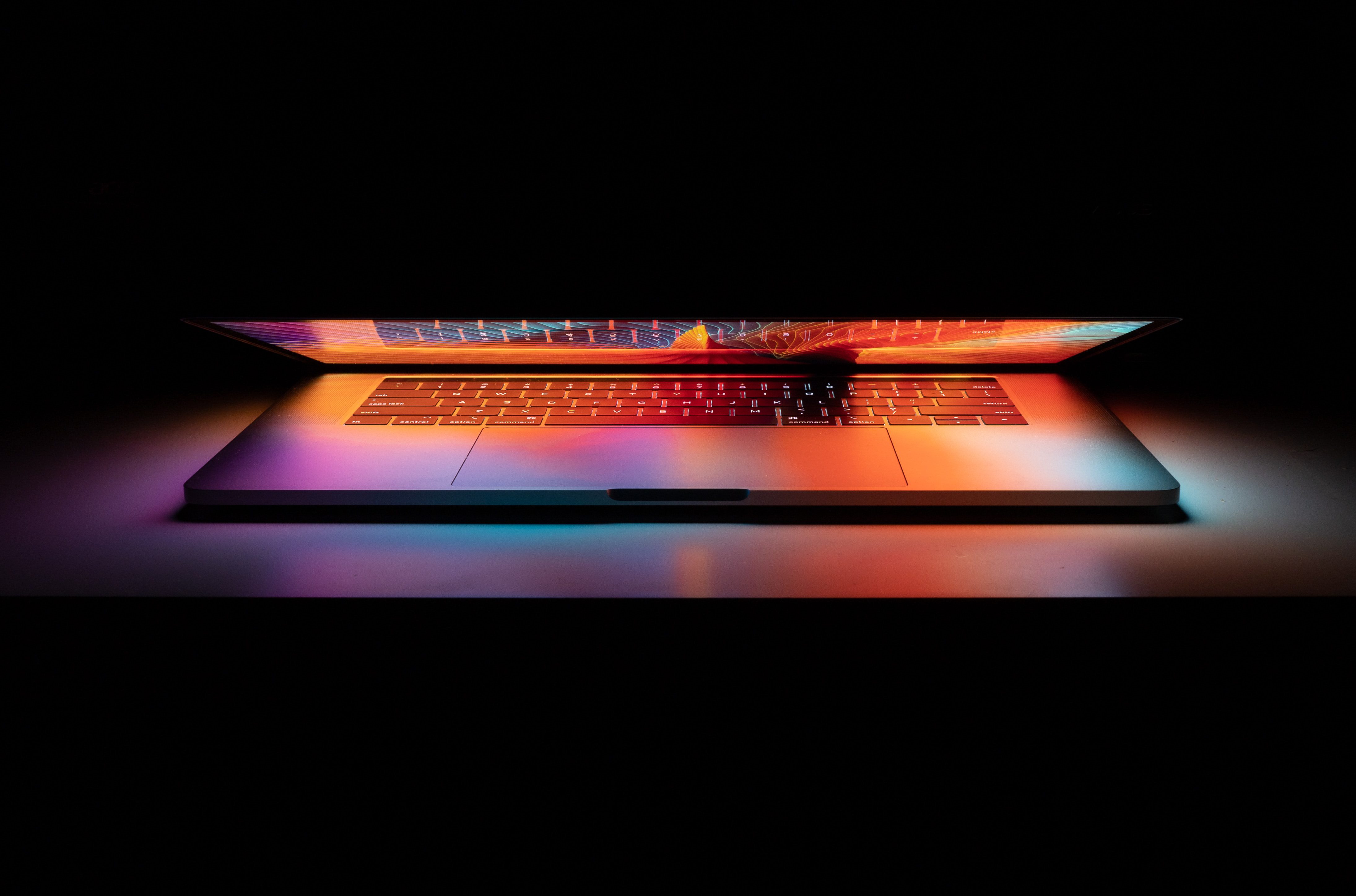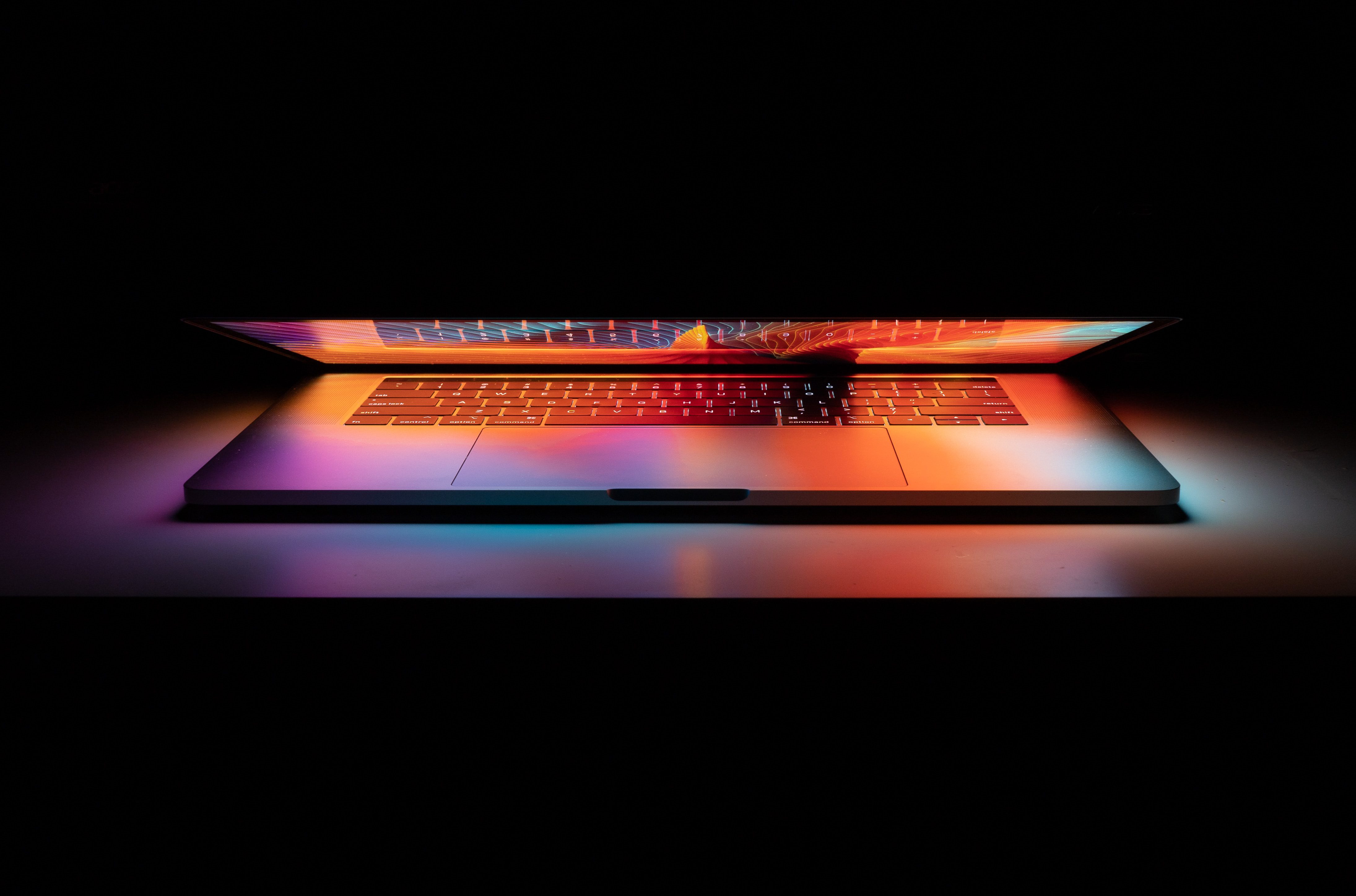 Did Your Business Experience a Cyber Hack?
What do you do when your business has been hacked?  There are a number of action steps that must be taken once your business has experienced a cyber hack. These steps include:
Notifying customers and clients of the breach (a legal requirement in most states).
Restoring your business' website to working order.
Dealing with extortion attempts.
Paying damages to clients, customers and suppliers who lose out because of your breach.
All of these necessary action steps can lead to a hefty, unexpected cost for your business. Not to mention, dealing with the aftermath of a cyber hack could close your business temporarily, which could result in a loss of income.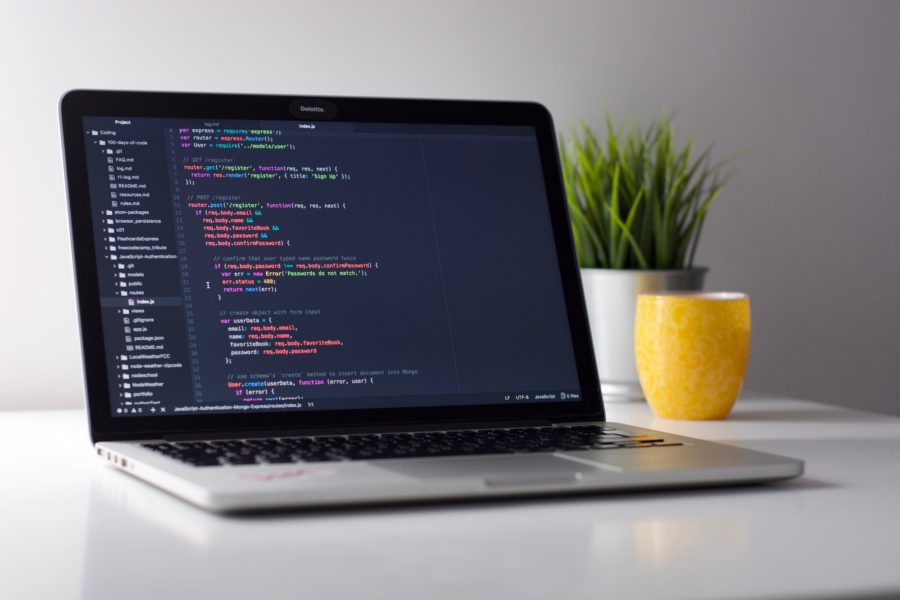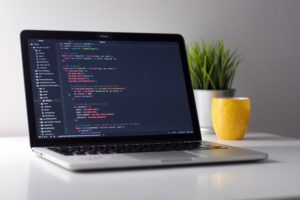 A cyber liability insurance policy can help you to cover the expenses associated with a cyber hack. Additionally, some commercial cyber liability policies cover loss of business while your systems are compromised or unavailable. You can even get coverage against breaching somebody else's copyright on accident.
In addition to protecting your business against cyber risks financially, obtaining cyber liability insurance can also help reduce potential risks.  This reduces risk because insurers will talk through your current cyber-defenses and identify potential weaknesses that you need to plug.
Want to obtain a cyber liability insurance policy for your business? Reach out, because we're ready to help!
AMERY: 715-268-6624
CUMBERLAND: 715-822-3355
FOREST LAKE: 651-464-2168
OSCEOLA: 715-294-2510
PRESCOTT: 715-262-3216
STILLWATER: 651-430-0085
OR visit our website at www.noahinsurancegroup.com