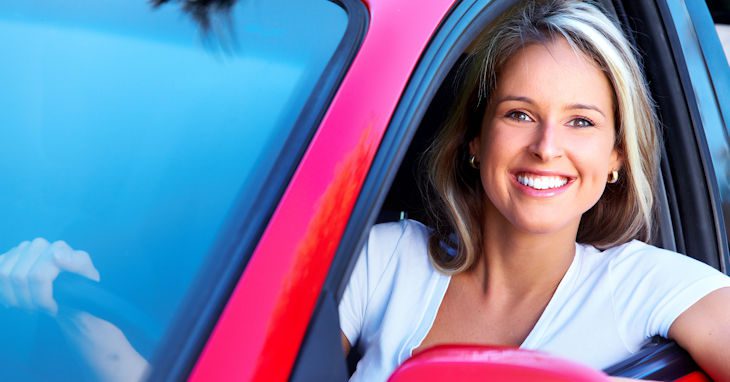 Have you ever wondered why two different car insurance companies can offer you such dramatically different quotes for coverage? Even the safest of Wisconsin and Minnesota drivers are subject to wide variances in premiums. Insurers consider many different factors when determining how much to charge for coverage. Continue reading as we answer some of the most frequently asked questions about the details affecting your car insurance rates.
How Does My Address Affect My Car Insurance Quotes?
Where you live matters for a number of reasons. Here in the North, we are no strangers to wintery weather conditions. Blinding blizzards, freezing rain and slippery roads can lead to a flurry of car insurance claims. According to the Insurance Information Institute, winter storms account for the third costliest natural disasters in the U.S. when it comes to insurance claims.
Rates can also vary between states and zip codes. In 2013, Minnesota drivers paid an average of $744 for coverage, and Wisconsin drivers paid just $621. Both fell below the national average of $841 thanks to factors like high insurer competition and favorable state-level regulations. Insurance premiums can further vary by zip code – especially according to crime rates and traffic data. According to Nerd Wallet,, Madison, Wisconsin, which boasts a low crime rate, breaches the top 20 cities for most affordable car insurance in the entire country.
Why Do My Credit, Driving and Claims History Influence My Rates?
Insurance companies glean information about you from a wide range of sources. Some providers believe that a positive credit history implies that you are a responsible person who may also be a responsible driver. On the other hand, a spotty record of collections and late payments could suggest you lack in personal judgment.
Similarly, some insurers will make inferences about your risk based on your driving record. If you have a long list of traffic citations or a history of at-fault accidents, you may be quoted a higher rate than someone without traffic violations or previous claims. Keep in mind that some insurance companies will overlook rare or single offenses. According to Bankrate, some insurers waive initial speeding violations in which the driver was going no more than 10-15 miles over the speed limit. Of the insurers who do raise rates for minor violations, the average premium increase is 21-30 percent.
Do All Insurance Companies Judge My Risk Based on the Same Information?
Most Minnesota and Wisconsin providers make risk assumptions based on the same general factors, albeit with varying degrees of emphasis. Examples include:
Age and Gender
Driving History
Claims History
Vehicle Type and Repair Costs
Credit History
Vehicle Usage
Geography
And Much More
No two insurance companies are exactly alike. The goal of an insurer is to mitigate risk by generating revenue. Since every provider has a different appetite for risk, the same policy coverage and limits can cost you much more with one insurer than with another. That is why we recommend shopping around and comparing rates from multiple leading insurers. By utilizing the services of an independent Wisconsin or Minnesota insurance agency like Noah Insurance, you may stumble upon an insurance company that will overlook or diminish the importance of your particular negative risk factors. For more information or to request your free Minnesota or Wisconsin car insurance quotes, contact our office.