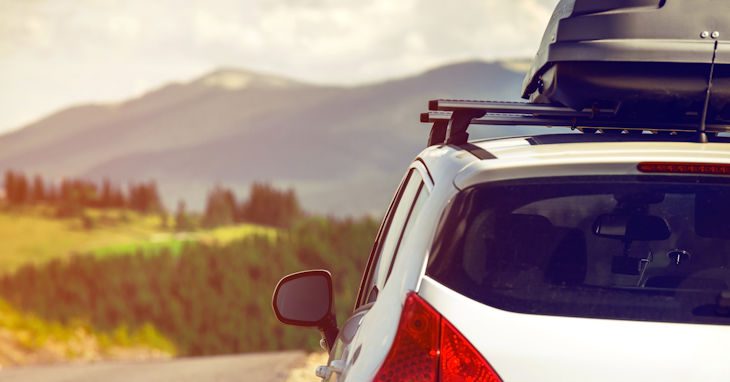 You grew up hearing about the mistakes of your elders. They told you that you could learn things the easy way, or take it upon yourself to learn the hard way. While experience may be the best teacher, it is also the most painful teacher in a lot of ways.
When it comes to your car insurance, a new buying trend is causing serious headaches for many Wisconsin and Minnesota drivers.  Continue reading to learn the one big mistake others have made that you don't have to.
The Mistake: Buying Car Insurance Online
In a world that is highly connected, it seems like everything – from social interactions to business transactions – takes place in the 'cloud'. While the Internet has certainly made life easier for some things, there are some tasks that should not be done exclusively online, namely, buying insurance directly from an insurance company.
Why is it so bad? To be honest, it's not what you get when buying insurance online that is so bad; it's what you don't get. Going online means taking responsibility for your own coverage decisions and doing everything on your own. You have to be your own expert, which means understanding the difference between the many different coverage types, which limits to choose, and coverage differences from company to company. It also means doing the math to figure out what your exposure could be in different scenarios – not just the damages to your own vehicle, but also the risk to your personal income and assets if you are sued after an accident.
As an added frustration, you have no local contact to turn to when you hit a deer in the middle of the night or get hit by an uninsured driver. Instead, you must work directly with your insurer to resolve any issues you might have and find the answer to your questions. That might mean spending hours on hold or waiting days for someone to call you back.
The Fix: Using an Independent Insurance Agent
Insurance agents have been around a long time, providing drivers with access to quality, personalized coverage. Why go online if you run the risk of doing more harm to your coverage than good? An agent is there to help you and act as an advocate on your behalf. It is a person you can turn to when you have questions, need help filing a claim, or need to review your coverage needs.
When searching for an agent, make sure to choose a local, independent agency like Noah Insurance. An independent agent not only assists you in selecting your coverage but can also help you shop and compare similar policies from multiple providers. Independent agents do all of the heavy lifting, allowing you to choose your coverage knowing you have found a great value.
With locations throughout western Wisconsin and eastern Minnesota, you will have no problem getting the personalized assistance you need, right when you need it here at Noah Insurance. To find out how we can help improve the local car insurance shopping experience for you, contact our office today. We look forward to serving you soon.