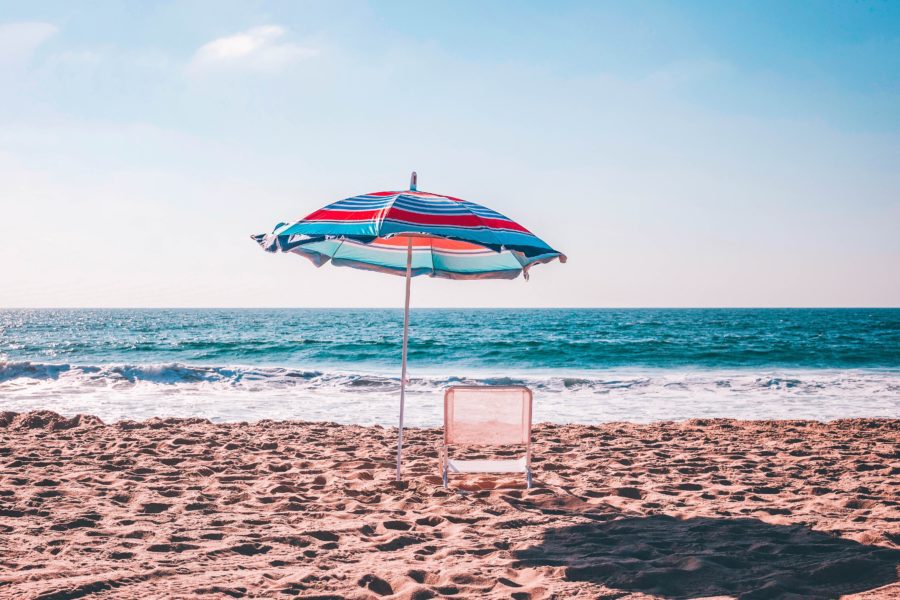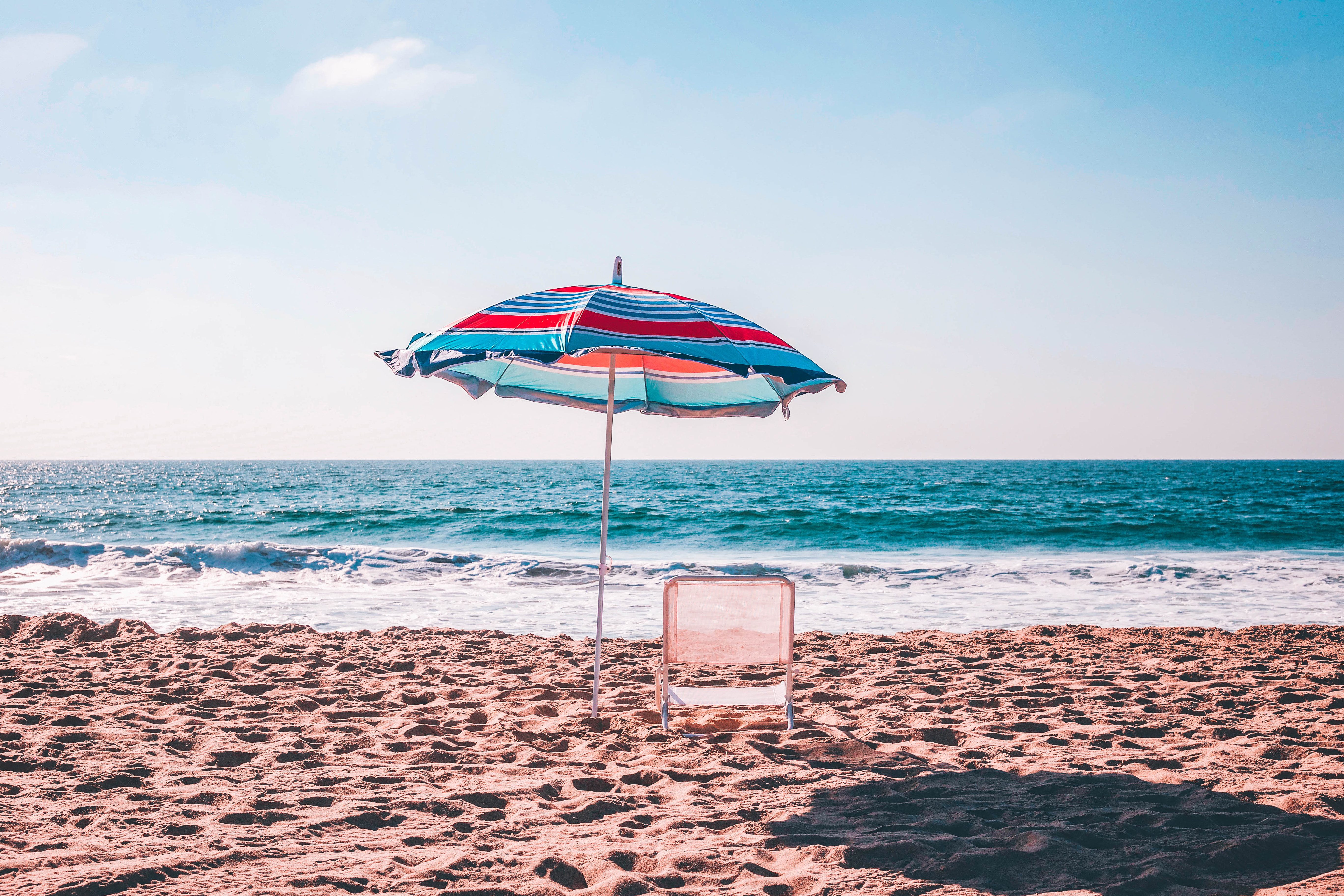 Is insurance confusing?  Sure.  But that doesn't mean it can't be simplified!  Learn about the who, what, when, where, and why of Umbrella Insurance coverage.
WHAT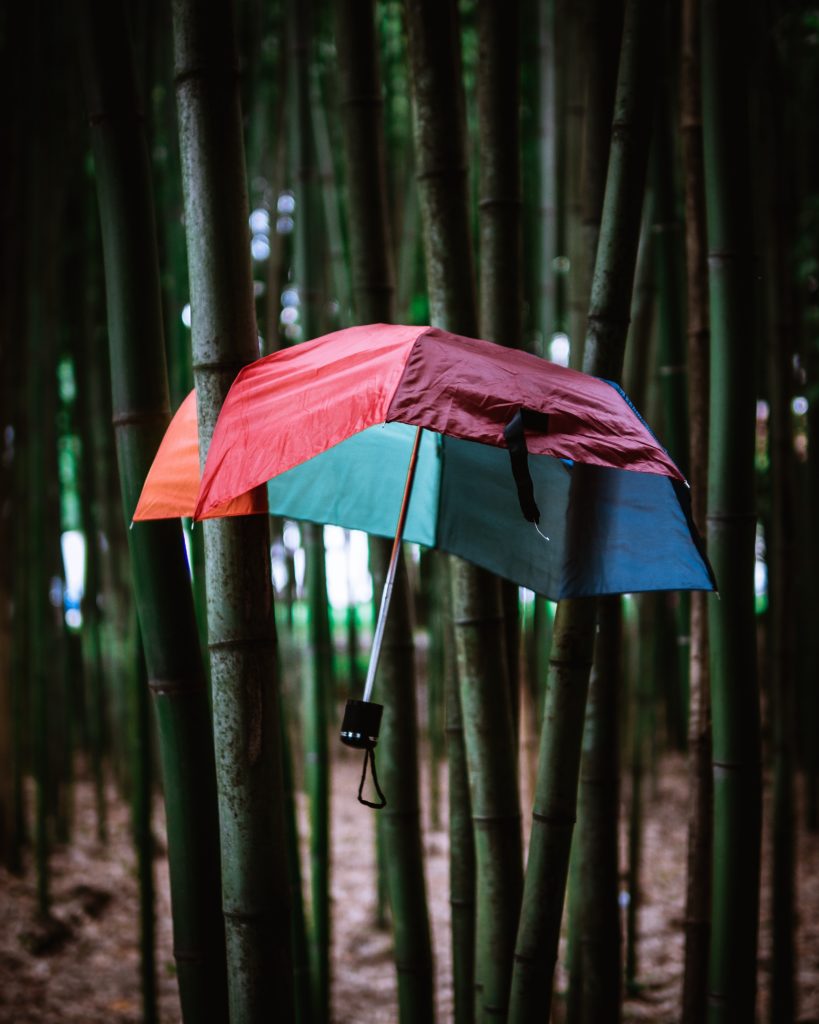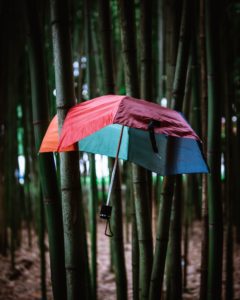 So, what IS it?  Umbrella insurance is basically an extra layer of protection, and is commonly added onto auto and home insurance policies.  It is specifically about liability, which is the cost you might have to pay somebody else for an event where you are held responsible. It usually doesn't include losses you bear yourself, such as if your property is damaged or your possessions are stolen.
Let's paint a picture.  Most auto policies cover a liability of either $300,000 or $500,000.  Let's say your policy covers a liability of $500,000.  What if you cause an accident that leaves the other driver with medical bills of $600,000?  Your main policy will pay out in full, but you're still stuck paying the $100,000.  This is where the umbrella insurance policy will kick in, and will pay out the remaining $100,000.
WHO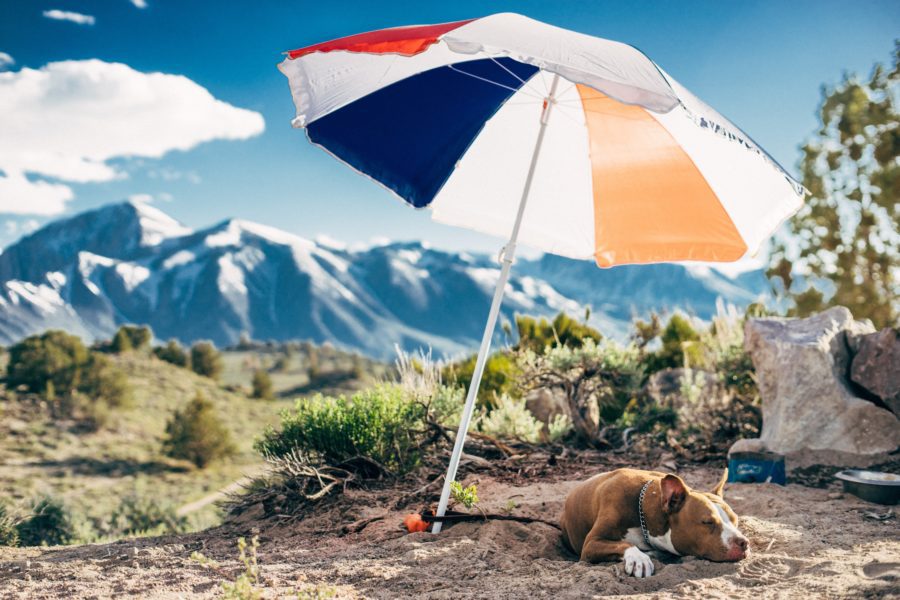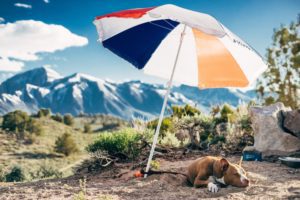 Ok, do you actually need umbrella insurance? The quick answer is, yes, everyone does.  Especially if you already have auto and/or home insurance. You'd usually get umbrella insurance when your main insurance policy has liability coverage limits that are too low for your needs. Umbrella insurance will only pay out when your main policy has already paid out in full, and it will only pay out the remainder of your costs.
WHY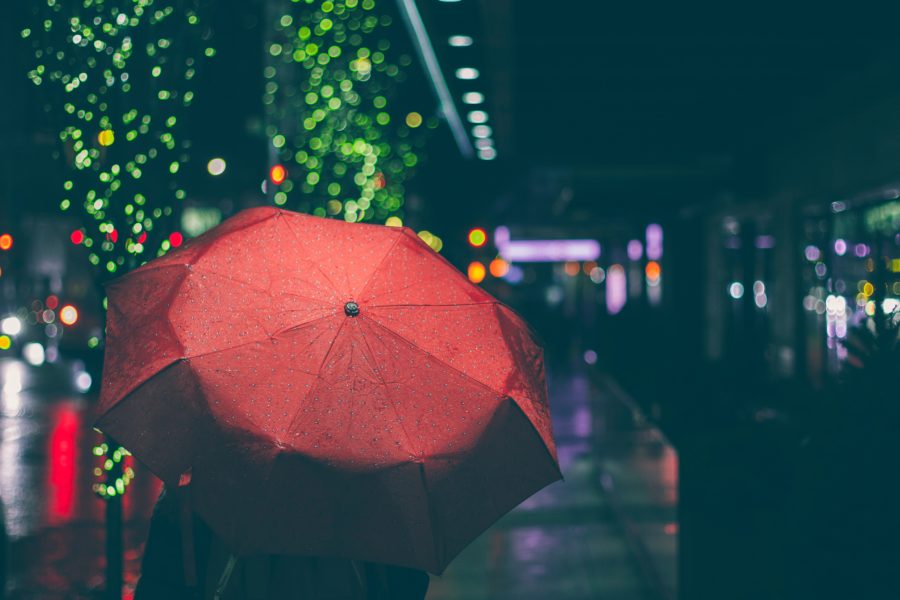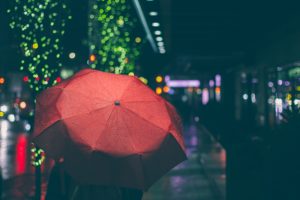 Why look into umbrella insurace? Well because:
It can help you cover additional costs in the event of an accident or litigation.
It's more affordable than you think.  While it covers large potential payouts, the premium usually reflects the reduced risk that the policy will need to pay out.
It's a policy meant for everyone – with or without assets.
WHEN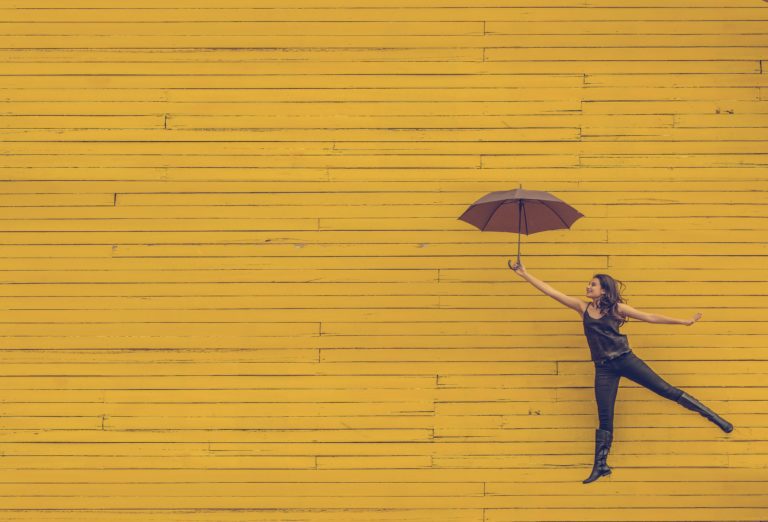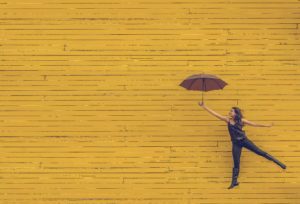 When can you get umbrella insurance?  There is never a bad time.  Call your risk advisor now!
WHERE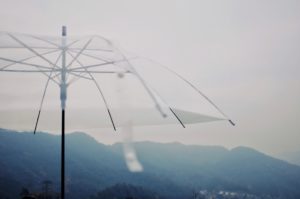 Give Noah Insurance Group a call or send an email.  Any Risk Advisor will be more than happy to find the best option for you and your family.
You can also find more information here.
Call one of our locations today:
AMERY: 715-268-6624
CUMBERLAND: 715-822-3355
FOREST LAKE: 651-464-2168
OSCEOLA: 715-294-2510
PRESCOTT: 715-262-3216
STILLWATER: 651-430-0085
OR