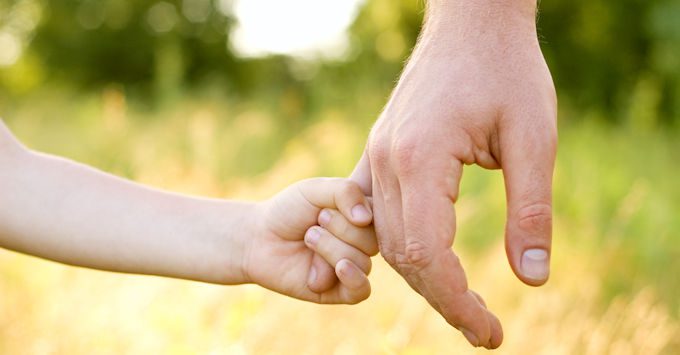 Do you know everything there is to know about life insurance and the many benefits it can offer at every stage of life? Few people do; and yet most of us do not even know all of the details of our own policies. Unfortunately, there are many misconceptions about life insurance and who needs it. 
Myth #1: Young People Do Not Need Life Insurance
It is a common belief that life insurance is designed only for older adults who are at increased risk of premature death. Young adults often forego coverage in their youth, waiting until they have families to purchase a policy. The truth is, it is never too soon to purchase life insurance coverage. Everyone – including college-age students and single people in their twenties – can benefit from a life insurance policy.
Many people ages 18 to 30 already have dependents that would be financially challenged in the event of a parent or spouse's early death. Others have expensive student loan balances that could leave a co-signer with a mountain of debt without insurance protection. Instead of avoiding life insurance due to a low risk of premature death, young people should take advantage of the lower premiums, higher coverage acceptance and the benefits life insurance has to offer at an early age.
Myth #2: Only People with Income Need Life Insurance
Another common misconception is the assumption that only income-earners provide monetary value to a family unit. Many households will purchase life insurance for the primary earner, but fail to get adequate coverage for a stay-at-home caregiver. Imagine, however, what would happen if the stay-at-home spouse were to suddenly pass away. In addition to funeral and burial expenses, the surviving spouse might need to spend thousands of dollars for childcare and maid services, as well as compensate for lost time off work to care for sick children or attend school and extracurricular events.
Myth #3: A Savings Account Can Replace the Need for Life Insurance
Many homes rely on savings accounts to pay for unexpected expenses, but the average savings account in the U.S. could barely cover expenses during the grieving period after the loss of a loved one. According to Bankrate, approximately 28 percent of Americans have nothing saved for emergencies, and just 4 in 10 have enough to cover 3 months worth of expenses. Since many families would require a minimum of 10 or 15 years of income replacement after the premature death of a household earner, most people need life insurance to ensure a secure financial future.
Myth #4: An Employer Life Insurance Plan Provides Enough Coverage
Many employers offer life insurance benefits to employees – usually in amounts equal to one or two years worth of salary. The catch is these benefits are typically tied to your status as an employee and become void if you quit or lose your job. In addition, Forbes points out that the benefits usually include only base earnings and exclude bonuses and commissions, which can make up a significant portion of a person's income. Instead, consider employer life insurance a bonus, and purchase a private life insurance policy that would provide full income replacement for your dependents regardless of your job status.
Questions About Life Insurance? Ask Your Agent
Never assume when it comes to your family's financial future. Go straight to the source with your questions instead. If you think you may need life insurance or you are unsure if your current coverage meets your needs, contact one of our five offices to speak with a life insurance professional. They will provide you with a custom evaluation and help you determine which policy is right for you.