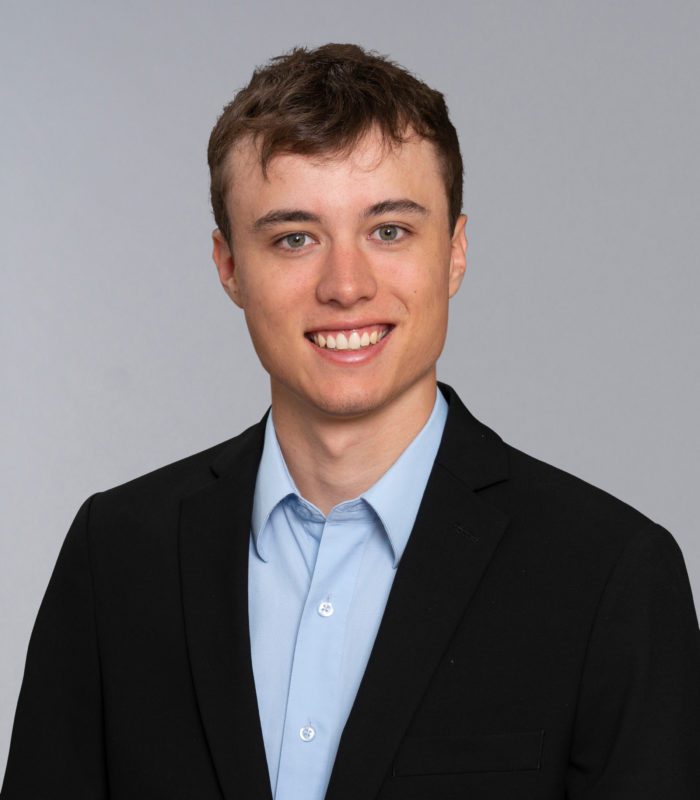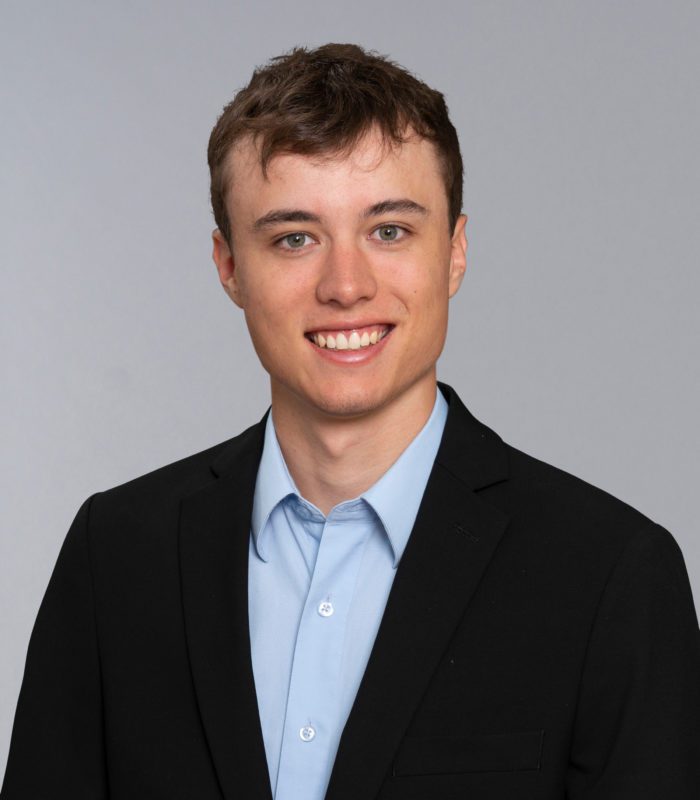 Thomas Christensen is a Risk Advisor at Noah Insurance Group in our Amery location. He grew up in Amery, WI and later went to the University of Wisconsin-Eau Claire to earn his degree in Finance.
He joined Noah in 2021, immediately after graduating from Eau Claire, as a Risk Advisor helping clients find the coverages that best suit them. Prior to joining Noah full time, he completed an insurance internship in which he gained the knowledge on how to properly protect each customer.
Thomas currently resides in Clear Lake, WI. When he is not at work, he enjoys being around family and friends. Some of his favorite times are when he is traveling and competing on new golf courses with his dad and brothers.
"I enjoy making connections with each individual customer, and finding the proper coverages for their unique scenarios."