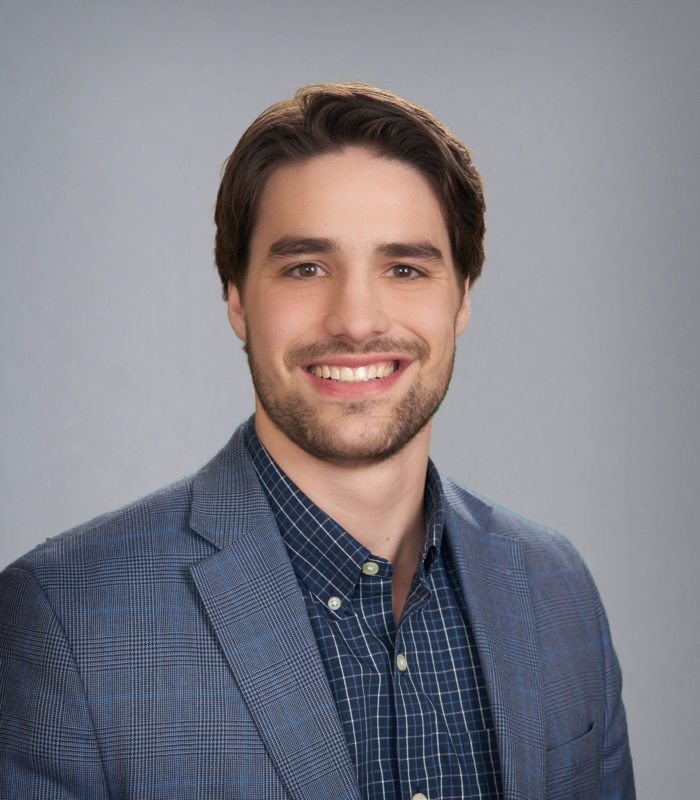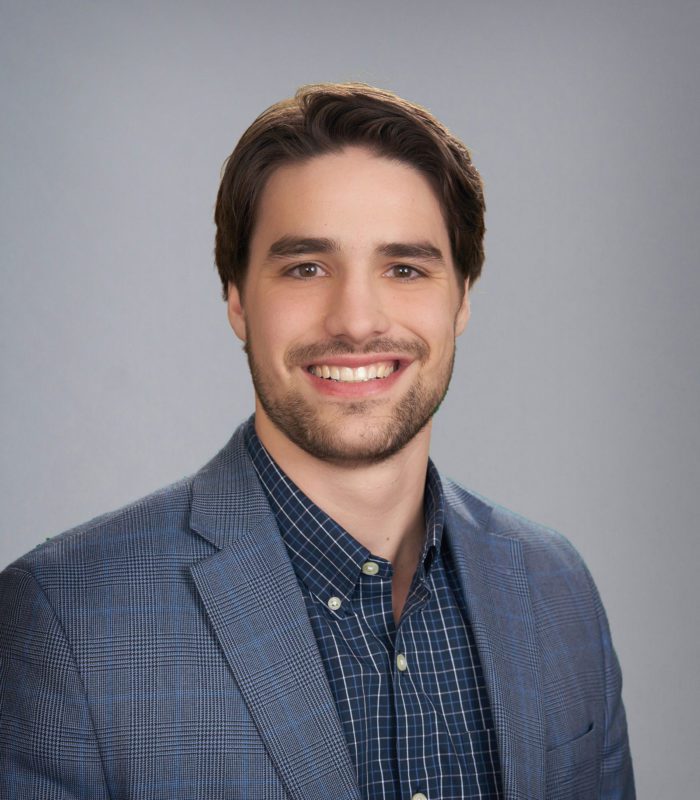 Tyler Richison joined the Noah Insurance Group in June of 2018. He grew up in Siren and moved to the Amery area in high school graduating in 2012. He later went on to further his education at Aurora University in Aurora, Illinois earning his degree in Business Administration. While in Aurora, Tyler also played four years of collegiate hockey for the University eventually graduating with honors in the spring of 2018.
He joined the Agency shortly after college helping individuals, families, and businesses with their insurance needs. Tyler enjoys finding the right fit of insurance tailored for their specific values. He also enjoys the face to face collaboration forming a business relationship that will last a lifetime.
He currently lives in Amery and loves that he can call it home. When not in the office, you can find Tyler enjoying hockey, being outside (or on the lake), and hanging out with friends and family.
"It's rewarding to know that individuals and families are protected with the help of the Agents at Noah Insurance"