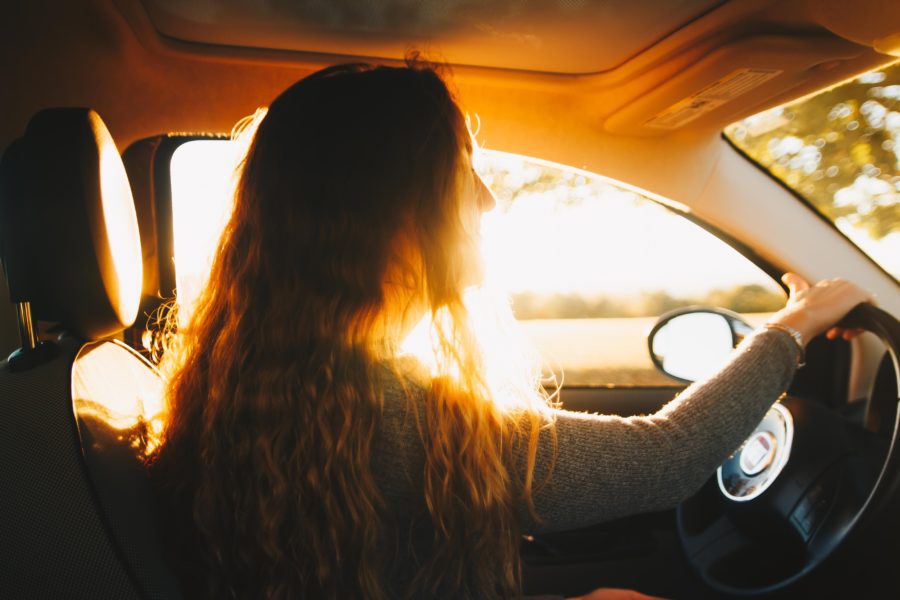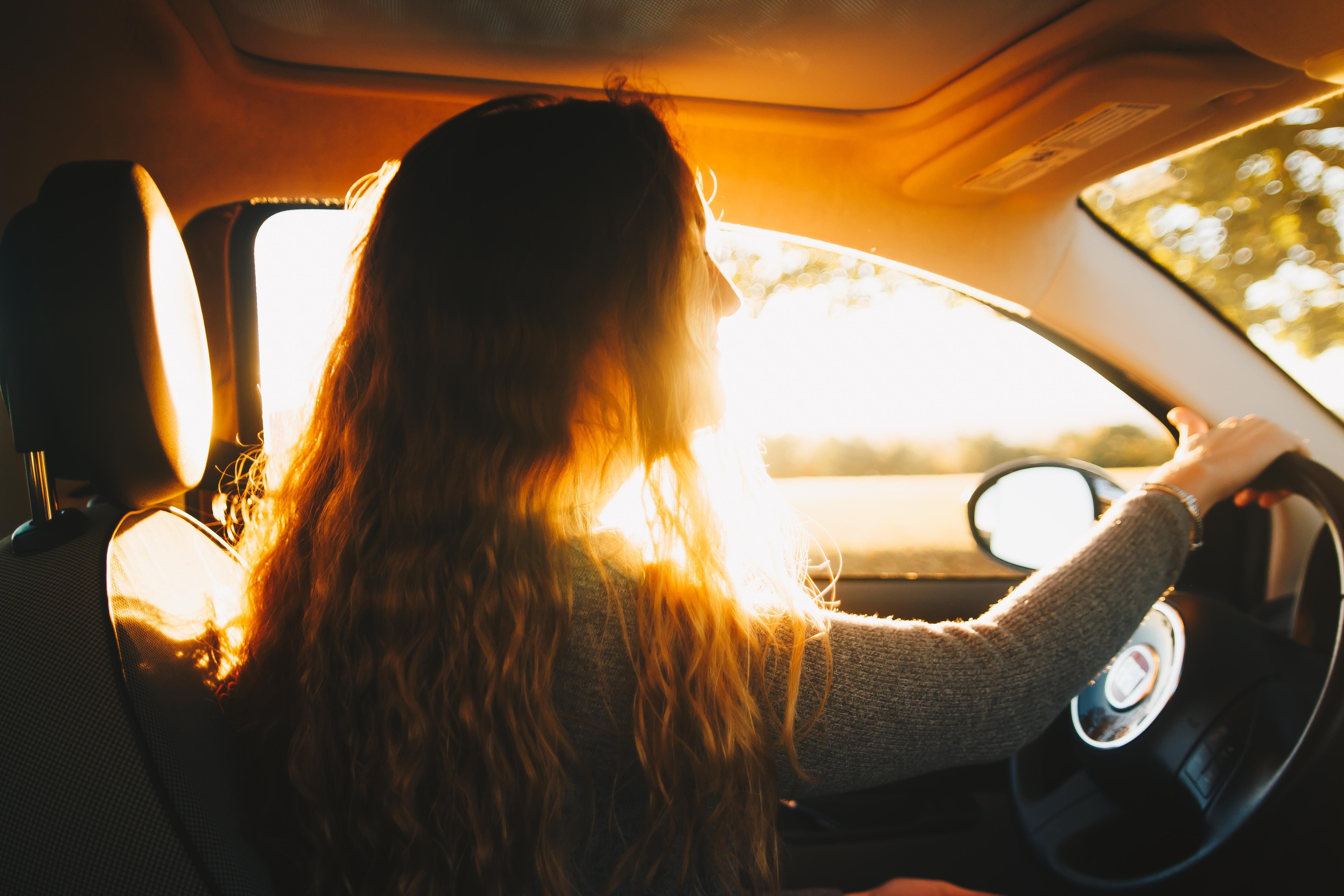 You've waited long enough for your teen to be able to drive themselves around.  So much time will be added back to your day!  But what do you need to know about adding a teenager to your car insurance policy?  Here are some common questions we get asked and some tips to help you with a smooth transition.
Do I keep my teenager on my car insurance policy or do I get them their own?
The quick answer to this question is that it is better to keep them on your own policy for now.  There will be more discounts and therefore a smaller rate.  Because this is the quick answer, note that there are a lot more complex details that can be discussed, so call your Risk Advisor at Noah Insurance Group for a more in-depth discussion on making this decision.
My teenager has separated parents. Which insurance policy do we put them on?
If your new teenage driver is between homes, a common question is who's insurance policy should they go on or if they need to be on both.  They do not to be on both policies.  The insurance policy the teenager should be added to is the policy whose car they will be driving, or what address in on their drivers license.

What kind of discounts are available when adding a teenager to a car insurance policy?
When adding a teenager to your car insurance policy, there are two main discounts that can be applied:
Good Grades/Student Discount – Your teenager can get a discount if they have a 3.0 (B average) in school.
Student Away Discount – If your student is attending a college over 100 miles away and does not have a car, you can get a discount for them to be on your policy for when they are home for short periods of time.
Do I need to insure my teenager when they are learning with their permit?
No!  Your teenager does not need to be on your policy when they are driving with a permit.  However, make sure to give your Noah Insurance Group Risk Advisor a call to get them added to your policy as soon as they acquire their permanent license.

What do I need to have ready to add my teenager to my policy?
Adding a new driver to your policy is very simple if you are prepared.  Before calling in, make sure you have these items ready:
Name of driver
His/her date of birth
Drivers license number
Copy of report card (if you want to qualify for the Good Student Discount we talked about before)
Hopefully, you were able to get some of your questions answered.  If you still have more questions or want to talk more in depth about adding a teen to your car insurance policy, call your Risk Advisor at Noah Insurance Group.  Or Get a quote here.
AMERY: 715-268-6624
CUMBERLAND: 715-822-3355
FOREST LAKE: 651-464-2168
OSCEOLA: 715-294-2510
PRESCOTT: 715-262-3216
STILLWATER: 651-430-0085
OR visit our website at www.noahinsurancegroup.com