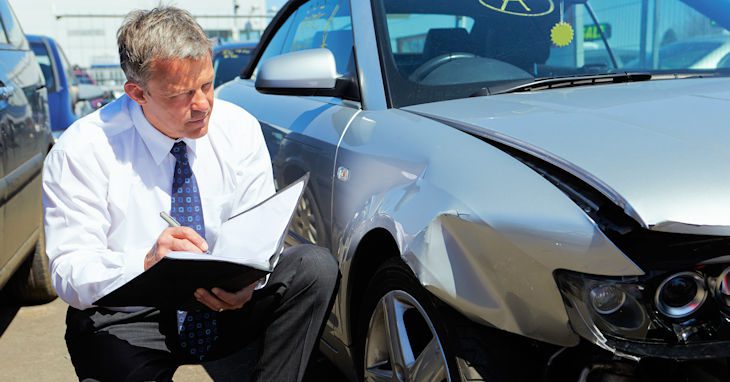 If you have ever shopped for auto insurance, you have probably heard the term 'full coverage' tossed around. Although it is referred to by both consumers and insurers alike, full coverage technically does not exist. However, that does not mean that getting the auto insurance protection you want needs to be complicated. Continue reading at noahinsurancegroup.com to learn more about what the term 'full coverage' really means and how you can ensure your policy actually has you covered.
What to Look for in Your Auto Insurance
To simplify the insurance shopping process, we have put together a short list of things you should look for in a well-rounded auto insurance policy.
1. Adequate Liability Protection
Your liability insurance is your first line of defense against lawsuits, judgments, and legal fees that have the power to drain your bank accounts, siphon your income, and cause you to go bankrupt. Minimum liability requirements vary depending on whether you live in Minnesota or Wisconsin, but neither state's minimum limits are high enough to provide you with the protection you might one day need after an accident. Consider choosing liability limits that protect your income, assets, and savings accounts.
2. Collision and Comprehensive Insurance
These two types of coverage represent what traditionally has been referred to as 'full coverage' auto insurance. Make certain that you have both types of coverage, as each provides the same benefits – only for different qualifying events. Collision and comprehensive insurance are designed to reimburse you (or your lender) for vehicle repairs or the total loss of your vehicle. As the name implies, collision covers these damages if they occur in a traffic accident. Comprehensive, on the other hand, extends the same coverage for damages occurring as a result of losses caused by events other than collisions, such as fire, natural disaster, falling objects, theft, vandalism, and more.
3. Uninsured and Underinsured Motorist Protection
Wisconsin requires drivers to carry uninsured motorist protection (UM), whereas Minnesota requires drivers to carry both UM and underinsured motorist protection (UIM). Though the minimum limits are low, you can purchase much higher UM and UIM limits. UM helps cover your medical bills if you are injured by an uninsured motorist, whereas UIM helps fill in the gaps if a driver who injures you does not have enough liability to cover your medical expenses. When considering what benefits this coverage provides, it may be a good idea to consider limits much higher than what your state requires.
4. Personal Injury Protection or Medical Payments
Like UM and UIM, personal injury protection and medical payments insurance provide coverage for your injuries in an accident. However, these types of coverage are designed to pay regardless of who was at-fault.
5. Additional Coverage Riders
Insurance riders are amendments and additions to your auto insurance. They are used to customize your coverage and make it more personalized to your needs. You can request coverage for many different things, including towing and labor, 24-hour emergency assistance, rental car reimbursement, custom parts and equipment coverage, and more.
If you are in search of full coverage auto insurance that meets your high standards of protection, let Noah Insurance assist you in finding the policy that is right for you. With offices throughout western Wisconsin and eastern Minnesota, we are ready to provide you with the coverage you need. Contact us today to request your free quote. We look forward to serving you soon.