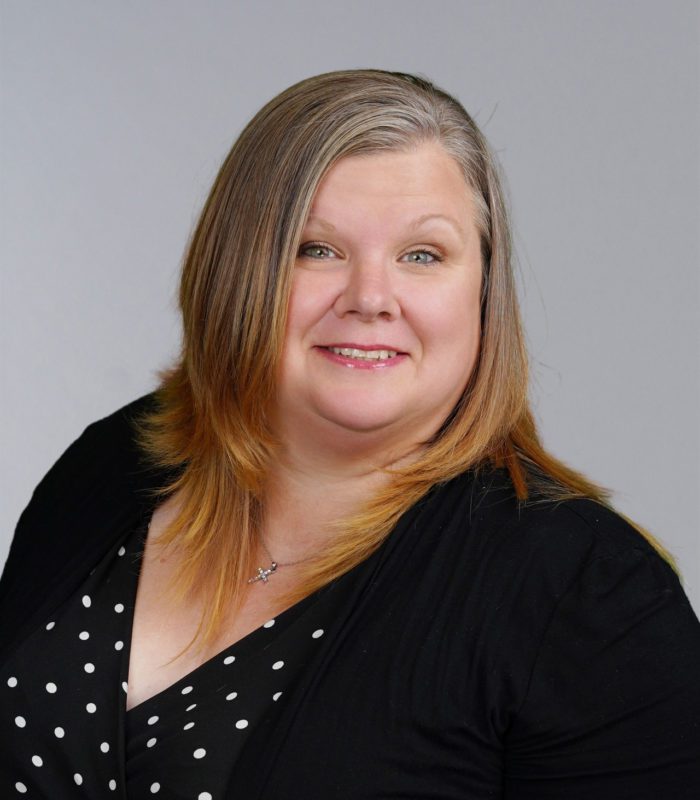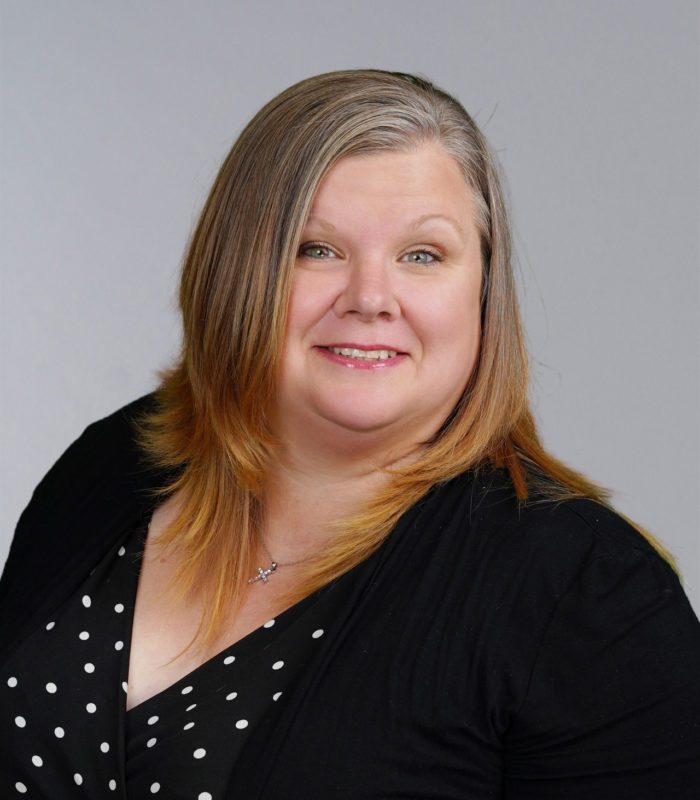 Cassandra is an Account Representative at Noah Insurance Group in our Cumberland location. She grew up in Bruce, WI and later went to WITC to earn her degree as an Administrative Specialist.
She joined Noah Insurance Group in 2022, helping clients with policy changes, claims, renewals, etc. Prior to joining Noah Insurance Group, she was a Patient Access Representative at Cumberland Healthcare.
Outside of work, Cassandra is actively involved in her Church (St. Paul Lutheran, Cumberland) and enjoys spending time with her family and close friends. She and her family also enjoy sitting on their back patio watching the hummingbirds and other wildlife, 4-wheeling, going to garage sales, and collecting interesting/quirky things.
She currently resides in Barronett, WI, with her husband (Kent Nickell), their dogs (Molly & Paisley), indoor cats (Hermione & Slothy), outdoor cats (Rose & Iris), and their grandson (Keegan Nickell).
"I love having the opportunity to help people in an area that is normally very stressful & overwhelming!"